Dining in Tsedang
Edited by TibetTravel.com on 2018-01-24 14:34:29
Food in Tsedang is relatively rich in varieties for Tsedang is perched at a lower altitude in Tibet and fruits and vegetables are accordingly more abundant. Different from the rest of Tibet, food in Tsedang is dominated by Sichuan cuisine. The Sichuan cuisine restaurants can be seen everywhere, with inexpensive dishes up to you taste. All the restaurants represent local features in decoration, both the high grade and low grade. The Tibetan food includes all kinds of sausages, Qingke (highland barley) wine, buttered tea, Yamdrok air-dried meat, cold yak tongue, steamed stuffed bun, roast sausage, air-dried meat, Xiapuqing ( a kind of minced meat), all sorts of cakes and sweet tea, milk tea, sour milk.
Tsedang Town
Yiwanmian Restaurant
Across from PSB office, a clean place offer tasty snacks like Shaguo (earthen pot) dumplings.
Tashi Restaurant
It belongs to Tashi Restaurant in Shigatse. It can offer Nepalese style food, such as pizza, curries and good breakfasts. English menu.
Restaurants Around Samye Monastery
Monastery Restaurant
The restaurant of Samye Monastery serves the simple food.
Friendship Snowland Restaurant
It is located at the eastern gate of the moastery. Decent Chinese and Tibetan dishes are available, but the price is cheaper than Monastery restaurant.
Quickly inquire via our WeChat:
asia_odyssey_travel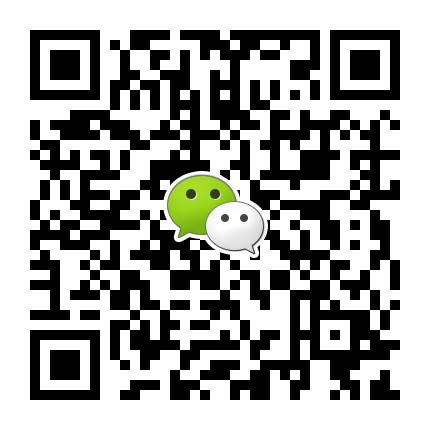 SEND US INQUIRY NOW
We have helped thousands of travelers since 2009. Tell us your ideas and get a quick response within 0.5-12 hours.




Data in submission...