Dining in Ngari
Edited by TibetTravel.com on 2018-01-24 12:04:41
The food in Ngari (western Tibet) is quite limited in varieties under the influence of a harsh climate. Especially vegetables and fruits are mostly imported from other places. Therefore the food in Ngari is much more expensive than expected. Anyhow, it is lucky that restaurants still can be found in most towns and counties of this remote area. The restaurants supply Tibetan cuisine, Sichuan food and Xinjiang dishes. However, during the trip to Mt. Kailash or further trip to Kashgar, most of time, the food will be served as fried rice, noodles and simple dishes.
Purang County
Though it is near to Nepal, the flavor of the subcontinent can not be found in these restaurants of Purang.
Peacock Restaurant It is a very neat restaurant and offers a decent range of Chinese dishes.
Zanda County
Chinese, Tibetan, Muslim restaurants fill at least half of the main street of Zanda.
Hong Man Tian Restaurant
English menu is very helpful.Good Chinese food are served.
Shiquanhe County
Uyghur Ashkhang
It is easy to find the restaurant becasue a hanging carcass of a cow is always at its entrance.
Hor Qu
Big Wineshop of Jin Mantang
It serves decent rice and noodle dishes. Menu in English.
Darchen Town
Restaurant of Tibet Manasarovar Travels Guesthouse
After a simple Chinese breakfast of baozi (steamed stuffed bun) and porridge, Kailash Trek could start.
Chinese restaurant
In the south of Tibet Manasarovar Travels Guesthouse, Chinese restaurant could be seen.
Gegye County
Many Chinese and Muslim restaurants and a couple of Tibetan teahouse are in the main road. No English menu.
Gertse County
Most Chinese and Tibetan restaurants along the main road are open for lunch and dinner there, while several for baozi and xifan in the morning.
Quickly inquire via our WeChat:
asia_odyssey_travel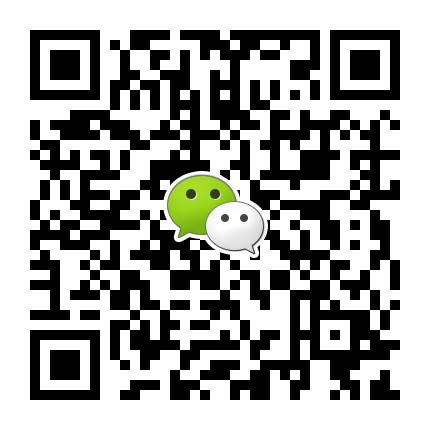 SEND US INQUIRY NOW
We have helped thousands of travelers since 2009. Tell us your ideas and get a quick response within 0.5-12 hours.




Data in submission...