Tibetan Hot Pot
Edited by TibetTravel.com on 2018-01-23 14:12:17
Tibetan Hot Pot is a home-style Tibetan restaurant in Lhasa. Tibetan cuisine has a long history and is perfect in colour, aroma and taste. Simon-pure Tibetan food is rarely found but can be enjoyed in this restaurant. It has a typical Tibetan courtyard full of various flowers and trees. Imaging how comfortable it is to enjoy delicious food in such a beautiful courtyard.
A bunch of air-dried yak meat, dried chillies and Sichuan peppercorn, vegetables including asparagus, lettuce, lotus roots, potatoes, pea sprouts, and beancurd are served to the Tibetan hot pot.
Address: No. 75, South Sera Road, Lhasa, Tibet
Quickly inquire via our WeChat:
asia_odyssey_travel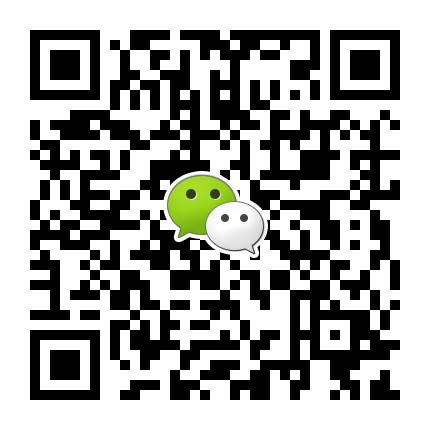 SEND US INQUIRY NOW
We have helped thousands of travelers since 2009. Tell us your ideas and get a quick response within 0.5-12 hours.




Data in submission...