Dining in Nyingchi
Edited by TibetTravel.com on 2018-01-24 22:41:24
Food in Nyingchi provides tourists a wide range of choice. Tourists cannot only enjoy traditional Tibetan food and beverage like the highland barley wine, pies and ghee tea, but also some local food specialties, like chicken soap cooked by stone pot. As "the Jiangnan of Tibet", there grow a wide variety of fruits, such as pear, peach, lemon, banana, watermelon, orange, pineapple and grapes among others.
Pygmy pig, an unusual species, is one of the food specialties in Nyingchi. The meat of pygmy pig with fine flavor is made into sausages or roasted as in a Cantonese style. The pork dishes are served in restaurants of Bayi Town and in most of the counties as well. In Lunang with vast forest and stunning natural beauty, there are two impressively delicious dishes: Shi Guo Ji Tang (chicken soap which is made of local chickens and a wild palm-like ginseng and has been cooked by a unique stone pot for more than two hours before served on table) and Sha Guo Dou Fu (bean curd and meat cooked by clay pot).
In Nyingchi, you can also taste the Luoba people's favorite, yellow wine made from chicken feet grain and corn, while enjoying the most special Luoba dish-grilled rat which is for VIP guests only. In some remote areas of Nyingchi there live a few ethnic groups whose cuisines and dining customs are very well preserved. In east Tibet the grilled mountain rat is the best dish for guests that may scare away those from cities. Due to the humid climate, hot chili is a must on their dinner table.
Restaurants in Bayi Town
Green Ser Aelpe Tibetan Kitchen
Its milk tea is good and a game of cards can be played together.
Lo Les Traditional Emotion Palace
It is very luxury, so the price is not cheap. Its seats are very comfortable and the staff wear fantastic.
Xiangsihai Zidong Huoguo
Self-service hotpot is service, so you can eat what you can eat in the fixed price.
Hengyuuan Xiaochi Yeshicheng
Along the street, many special Tibetan or Chinese snacks could be served in the evening.
Restaurants in Lunang Town
Lunang Te'se Shaguo
All kinds of food are cooked in the Shaguo (earthen pot), which is very delicious.
Quickly inquire via our WeChat:
asia_odyssey_travel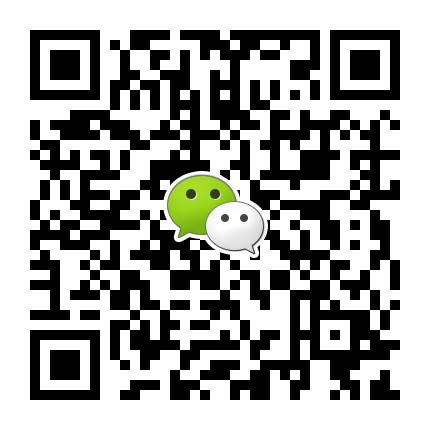 SEND US INQUIRY NOW
We have helped thousands of travelers since 2009. Tell us your ideas and get a quick response within 0.5-12 hours.




Data in submission...