Dining in Nagchu
Edited by TibetTravel.com on 2018-01-24 12:09:24
Though the food in Nagchu might not cater to Western tastes, it does provide enough caloric for you to finish your trip. Yak butter tea is plentiful, as is the usually foreigner-preferred sweet milk tea. Food is hearty and can be quite bland, although there are a couple of descent Chinese restaurants in the town. The food offered by Sichuan-cuisine, Tibetan-cuisine, Muslim-cuisine restaurants is very basic in Nagchu, so it is recommended to buy some favorite instant food before hitting Nagchu.
Restaurants in Nagchu County
Erjie Baozidian
In the neat and friendly Baozidian, the baozi is the famous dish. Other dishes are still available.
Lhasa Nola Bozee
It is a clean Tibetan teahouse with traditional-style seating.
Restaurants in Sok County
Dongpo Jiulou
It is the best restaurant in town, which is relatively pricey in the main crossing.
Snowland Happy Tibet Restaurant
Tibean-style tea and thugba at this restaurant can be enjoyed.
Quickly inquire via our WeChat:
asia_odyssey_travel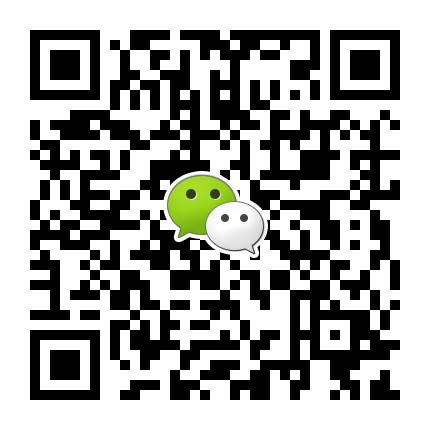 SEND US INQUIRY NOW
We have helped thousands of travelers since 2009. Tell us your ideas and get a quick response within 0.5-12 hours.




Data in submission...