Guangming Kamqung Sweet Tea House in Lhasa
Edited by TibetTravel.com on 2018-01-23 13:50:32
When you are traveling in Tibet, you will find many tea houses in Tibet. Sweet tea houses are good meeting places and spend leisure time for Tibetan people. Guangming Kamqung Sweet Tea House in Lhasa is one of the most famous and oldest sweet tea houses in Lhasa.
Tibetan people love tea very much. To Tibetans, tea is a drink just like coffee to the Westerners-a drink to wake up and start the day. Teahouse also has a long history in Lhasa, and is one indispensable part of people's life. In ancient times, drinking tea was only limited to noble class; however, with time changing, men and even women in all works of lives come to drink tea.
The Guangming Kamqung Sweet Tea House is on Barkhor Street in Lhasa. The tea house is decorated in a simple style with wooden tables and comfortable chairs. Foreign tourists would go there to have a cup of sweet tea with Tibetan noodles or Tibetan Dumplings to experience the local lifestyle.
When you travel to Lhasa, you can find a corner of the bustling teahouse and sit down, order a cup of sweet tea and some Tibetan snacks, and then enjoy them while watching hundreds of local Tibetans drinking tea, chatting or playing dice. The teahouse has become a place for residents to change information, and the news spread in teahouse is much quicker than media.
A cup of sweet tea costs you only CNY 0.7. It is extremely cheap, but you will get rich experience in the tea house where you can meet a variety of people, such as local Tibetans, religious believers from far away, tourists with different colors.
Quickly inquire via our WeChat:
asia_odyssey_travel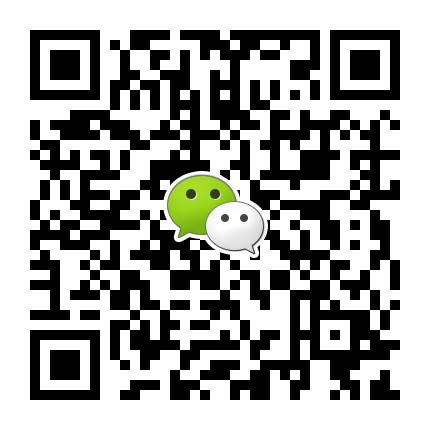 SEND US INQUIRY NOW
We have helped thousands of travelers since 2009. Tell us your ideas and get a quick response within 0.5-12 hours.




Data in submission...