Potala Atmosphere Restaurant in Lhasa
Edited by TibetTravel.com on 2018-01-23 13:49:55
The Potala Atmosphere Restaurant in Lhasa is actually a combination of restaurant and bar. The atmosphere in the restaurant is an excellent conglomeration of Chinese and Western culture and also Han and Tibetan flavor. Upon entering, you'll be attracted by the internal decoration. It seems to bring you all of a sudden to the Tibet. Wooden window arrises together with bright glass make the views inside and outside in harmony.
The Potala Atmosphere Restaurant is famous for Tibetan-flavor hot pot and Potala-flavor pizza. Typical Tibetan snacks and beverage are also available.
The restaurant has three floors. The windows on the first floor are so low that people can even raise legs to bestraddle to street. The reminiscent bar is on the third floor. Every person entering this bar will be attracted by unique music and full-bodied Tibetan decor.
From 9:00pm to midnight each day, there is fabulous live performance. Tourists can join the performers to dance and sing.
Quickly inquire via our WeChat:
asia_odyssey_travel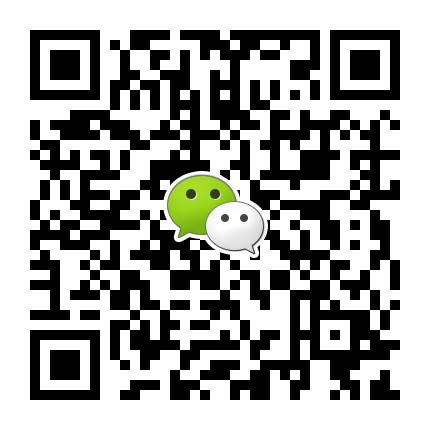 SEND US INQUIRY NOW
We have helped thousands of travelers since 2009. Tell us your ideas and get a quick response within 0.5-12 hours.




Data in submission...