Lhamo Lhatso Lake Trekking Tips
Edited by TibetTravel.com on 2018-01-24 15:05:01
Do you want to know your pre-life, present-life and next life? A Lhamo Lhatso Lake trekking tour might give the answer. Located at Gyaca County of Lhokha Area in Tibet, Lhama Latso Lake is regarded as the most sacred lake in Tibet, where senior Tibetan monks and pilgrims go for visions to assist in the discovery of reincarnations of the Dalai Lamas. According to a legend, Palden Lhamo is the female guardian spirit of the sacred lake and she would protect the reincarnation lineage of the Dalai Lamas.
How to get to Lhamo Lhatso
At first, you should spend at least one day in Lhasa for full acclimation and then take a bus or rent a car from Lhasa to Tsedang, the birthplace of earliest Tibetans and the political and economic center of Lhokha prefecture. The bus from Lhasa to Tsedang starts at 9:30am and only takes 4 hours to Tsedang due to the good road condition. On the way, you can make a detour to the first temple in Tibet, Samye Monastery.
Tsedang is also a prosperous town with lots of restaurants and hotels. The hostels in Tsedang are quite good and it only cost around 40CNY for each bed. The rooms are usually equipped with TV, but no private bathroom. There are also many shops in Tsedang. You'd better buy necessaries at this town.
After spending a night at Tsedang, take another bus from Tsedang to Gyaca, starting at 8:00am. It takes around 7 hours from Tsedang to Gyaca due to the poor road condition. There are a few guest houses at Gyacha. It costs 10-15CNY for per bed per night. The rooms are clean and might be set with TV.
The Lham Lhatso Lake is 40-50km from the downtown of Gyaca. We need to take a bad mountain road to Chokorgyel at first where we can hire a horse. Our trekking starts from this place.
We can trek to Chokorgyel along the charming Gyaca Valley. It takes at least two days to finish this trek. This is the most popular way among foreign tourists. There are several Tibetan villages on the way. But local Tibetans cannot speak English, so it is very difficult to communicate with them without an English-speaking Tibetan guide. During trekking, pay attention to wild animals and yaks. If they get scared, they will become very fierce and dangerous.
You can take a truck to Chokorgyel in March and August when there are many trucks into the mountain areas to carry worm grass. It costs 15-20CNY per person for hitching a truck to Chokorgyel. But from June to September, the road condition would get very poor due to lot of rainfall and it is difficult to find a truck on the road.
There are only two small hostels in Chokorgyel, costing 10-15CNY per bed per night. You can also camp on the grassland near the local government office. It costs 10CNY for each tent. Besides, there are two tent shops where you can buy some daily necessities, such as battery, toYoul, instant noodles, beer and so no. But do not expect to buy everything you want here.
It is a four-hour trek from Chokorgyel to the Lhamo Lhatso Lake. You can hire a horse at Chokorgyel, 10-20 CNY for each horse and extra 20 for the groom. You need to climb Lhamo la-tso Montain(5200km) to the lakeside. At the top of the mountain, you can see a calabash-shaped lake. It is Lhamo Lhatso.
Tips:
Water-proof cloths and shoes are recommended.
Prepare food for at least three days' consumption. You can buy some chocolate and ship biscuit in Lhasa and then instant noodles in Tsedang. After arriving at Gyaca, you can buy some vegetable.
Quickly inquire via our WeChat:
asia_odyssey_travel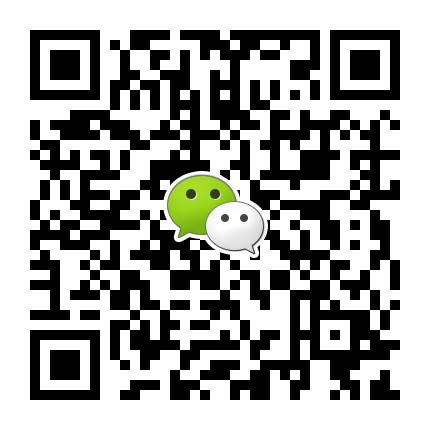 SEND US INQUIRY NOW
We have helped thousands of travelers since 2009. Tell us your ideas and get a quick response within 0.5-12 hours.




Data in submission...