Nyingchi Travel Advice
Edited by TibetTravel.com on 2018-01-24 20:31:31
The best travel time to Nyingchi
Nyingchi sits at a relatively high altitude and the temperature is comparatively low. It is quite dry and windy in spring and winter in Nyingchi. Generally speaking, the travelling season of Nyingchi starts from April to October, but May Day Holiday is the peak tourism time in China, so it is wise to avoid the May day for foreign travellers. One more thing you should pay attention to is that the temperature has a sharp difference between day and night in Nyingchi. You are highly advised to carry long sleeves, sweater, jackets, sunglasses, sun cap, sun blocking cream, lip cream, Aspirin, medicine for cold and digestion etc. The best tourist season: from April until October.
Transportation in Nyingchi
At present bus or car is the main means of transportation to enter Nyingchi. Tourists also can take a plane from Chengdu to Nyingchi. Some parts of Nyingchi are even only accessible on foot though most of the town and villages are well linked by highway networks. The best option for touring Nyingchi is to follow the route from Lhasa to Nyingchi for its best highway condition and gorgeous landscape.
Shopping in Nyingchi
The tourists can buy all the Tibetan daily life utensils in the shops opened by the Kangba People on the 500 meters long "Hong Kong Street" in Bayi which is a very important logistic center in the southeast of Tibet.
Dining in Nyingchi
As most other parts of Tibet, the Sichuan Cuisines is the most popular. The Sichuan restaurants are even ubiquitous. Small ones are cheaper while some more expensive and better one does offer fantastic Sichuan food. Good options are "the Tan Family's Dish", the "Sichuan Restaurant" in the eastern part of the Shenzhen Avenue and "the Red Mansion" apposite the public security office.
Money and Currency Exchange
Bayi, as the administrative center of Nyingchi, boasts the most advanced banking facilities and services in the region though; it has only two banks, the Construction Bank and the Agriculture Bank, but both have no ATMs. The postal saving here offers deposit-and-withdraw in different locations service, but you are still advised to carry cash. The foreign visitors should especially take note that they cannot exchange foreign currencies here.
Internet Access
Most parts of the Nyingchi prefecture have Internet cafes, even in the remote county of Bomi. The well-known Internet cafes in Bayi are "the Red Lantern", "the Time Celebrities Club", and "the Hongdu Teahouse Internet Café".
Quickly inquire via our WeChat:
asia_odyssey_travel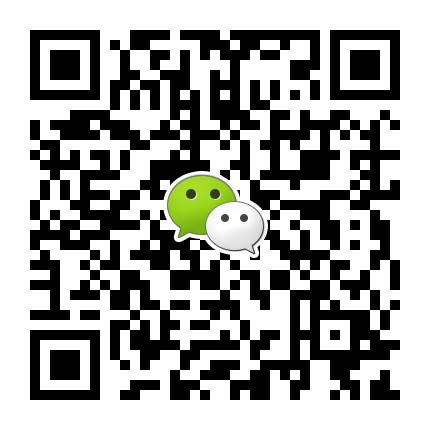 SEND US INQUIRY NOW
We have helped thousands of travelers since 2009. Tell us your ideas and get a quick response within 0.5-12 hours.




Data in submission...