Tibet Frontier Pass (Tibet Border Pass)
Edited by TibetTravel.com on 2018-01-30 22:35:17
Frontier Pass (Tibet Border Pass) is the official permission for all travelers from home and abroad, who want to visit the border between Tibet with other regions or other countries such as Mount Everest, Zhangmu, Yadong, Mount Kailash, Manasarovar Lake, etc. Without this pass, travelers will not be allowed to travel these border areas. It is issued by Tibet Armed Police Border Corps in Lhasa. It can't be applied by travelers individually. One has to contact a Tibet travel agency to apply the Borde Permit from the Tibet Armed Police Border Corps in Lhasa.
1. Who should apply for Frontier Pass?
All travelers, whether they are Chinese or not, need to apply for the Frontier Pass when they plan to tour the remote border between Tibet regions with other countries, such as Everest Base Camp, Mt. Kailash, etc.
2. How to apply for Frontier Pass (Foreign Visitors)?
So far, Tibet does not allow foreign travelers to travel alone and all tourists should participate a "group tour" itinerary of a Tibet local travel agency. We, a local travel agency, can help you apply for Tibet Frontier Pass. You need to send us the following documents:
1) Copy of passport;
2) Tour itinerary;
3) Copy of your China Visa;
4) Copy of your TTB permit (We will take care of it after you book the tour from us).
Application Process:
1. Work out the itinerary, and then book the tour from local Travel Agency
2. Send us your copy of passport and China Visa, then we will apply for Tibet Travel Permit (TTB Permit) first;
3. Once the Tibet Travel Permit is issued, we will then use it to apply for the Frontier Pass (Tibet Border Pass);
3. Tibet Border Pass for Chinese Citizens
Tibet Border Pass is also required for mainland Chinese citizens, Hong Kong citizens and Macau citizens when traveling to Mount Everest, Mount Kailash and other border areas. For mainland Chinese citizens, you can apply for the Tibet Border Pass in your registered residence city/town. For Hong Kong citizens and Macau citizens, you have to use the original copy of Mainland Travel Permit for Hong Kong & Macau Residents (also known as H.K./Macao Home-Return Permit) to apply for Tibet Border Pass from Tibet Armed Police Border Corps in Lhasa.
4. When and where to apply for Frontier Pass?
Frontier Pass is issued by Armed Police Tibet Frontier Corps in Lhasa. If you book our Tibet tour, we can deal with your all Tibet Travel Permits. The application time may be 3 to 5 days, please leave us enough time to apply for it.
5. Which areas require Frontier Pass?
1) Shigatse: Sakya Monastery, Mt. Everest Base Camp, Rongbuk Monastery, etc.
2) Ngari Region: Mt. Kailash, Mansarovar Lake, etc.
3) Nyingchi Region: Basumtso Lake, Pomi, Rawotso Lake, etc.
4) China-Nepal Border:Gyirong
Note:
If you wish to visit any places higher up on Mt. Everest than the Everest Base Camp, such as hiking up to the Advanced Base Camp (ABC, at an elevation of 6500 meters), the Rongpuk Glacier, etc., you will be required to apply for another permit, which is a Mountaineering License issued by the Tibet Mountaineering Association. You will also be required to have a professional climbing coordinator accompanying you on your hike. If you plan to climb no higher than the ABC, a local Tibet travel agency can make the arrangements for you; however, if you wish to climb higher than the ABC, you must arrange your services through the Tibet Mountaineering Association.
As an experienced Tibet travel agency, Tibet Odyssey Tours provides a one-stop service for all of the aforementioned permits. We just need your passport and your China visa information. If you are planning a trip to Mt. Everest, please contact us and we will be happy to assist you will all of your Tibet travel needs.
Quickly inquire via our WeChat:
asia_odyssey_travel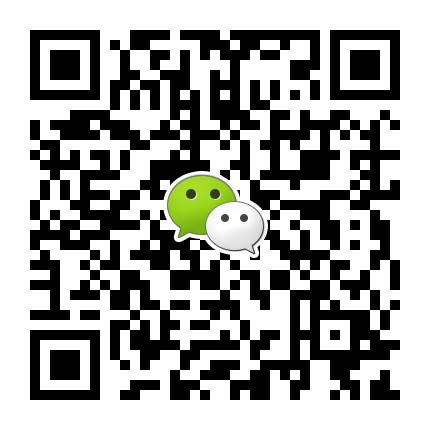 SEND US INQUIRY NOW
We have helped thousands of travelers since 2009. Tell us your ideas and get a quick response within 0.5-12 hours.




Data in submission...