Is there any age-limit on Tibet permits
Edited by TibetTravel.com on 2019-04-12 10:34:44
Many of our customers are curious to know whether there is age limits for applying for the Tibet Travel Permit. The answer to that question is no, but are there any age limits for people actually traveling to Tibet?
In our experience, no one has ever been refused a Tibet Travel Permit for being too old or too young. Over the past 10 years our youngest traveler was 8 months old while our oldest traveler was in his early 80s. As a matter of fact, the oldest person to ever climb the world's highest peak at Mt. Everest is a 76-year old man from Nepal, while the oldest woman to conquer Mt. Everest is a 73-year old Japanese woman.
The point is that age will never be an obstacle for visiting Tibet, however you should check your health condition before your visit, particularly those who have cardiovascular and/or cerebrovascular disease. For people with extremely high-blood pressure or heart seizures, travel to Tibet is not recommended regardless of age.
Tibet Travel Recommendations:
We do not recommend bringing young children to remote areas of Tibet such as the Mt. Everest Base Camp or Mt. Kailash as they have poor basic facilities and limited medical services. It would be difficult for rescuers to reach these areas in case of an accident or severe high altitude sickness.
(See: Traveling with Kids to Tibet)
Cardiovascular and cerebrovascular disease is very common among some senior citizens. If an older person does have such disease, we recommend that they do not visit Tibet. Even healthy senior citizens should have a health check before traveling to Tibet and follow their physician's recommendations.
(See: Traveling with Senior Citizens to Tibet)
Despite all of the above, we do recommend that families visit Tibet; however, due to the fact that the elderly and young children are not as adaptable to extreme conditions, we recommend that such visitors plan an easy and relaxed trip to Tibet and avoid changing accommodations frequently during your time there.
Quickly inquire via our WeChat:
asia_odyssey_travel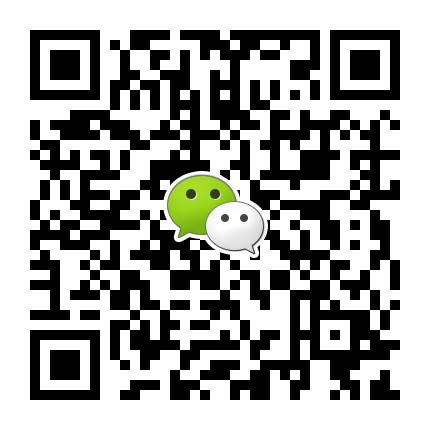 SEND US INQUIRY NOW
We have helped thousands of travelers since 2009. Tell us your ideas and get a quick response within 0.5-12 hours.




Data in submission...