How to get Nepal Visa in Tibet
Edited by TibetTravel.com on 2018-01-24 16:29:39
With our more than ten years of experience in organizing Tibet tours for foreign visitors, we have found that about 30% of our customers continue on from Tibet to Nepal, with most of our visitors traveling overland from Lhasa to Kathmandu. We are often asked questions such as "How can I get a Nepal Visa in Tibet? " - "Can I get a Nepal Visa upon arrival? " - "How much does a Nepal visa cost? "
There are two ways to obtain a visa to visit Nepal – you can either apply for a Nepal visa from the Nepal Consulate General in Lhasa, or you can receive a Nepal visa upon arrival in Nepal.
Here is the contact information for the Consulate of Nepal
Consulate General of the Federal Republic of Nepal in Lhasa
CHANCERY: No.13 Norbulingka Road, Lhasa
TEL:0891-6813965∕6822881 ∕ 6815744∕6830609
FAX:0891-6836890
Consul General: Mr. Hari Prasad Bashyal
Consul: Mr. Dadhi Ram Bhandari
Consul Attache': Mr. Nepali Ambar Bahadur
You can expect to receive a Nepal visa from the Consulate within two days if it is not Friday or a legal holiday in Nepal. Normally if documentation is submitted in the morning, the visa can be picked up the following afternoon. Nepal visa applications are only received during the Nepal Consulate's normal working hours of 10:00 a.m. – 12:30 p.m. Monday through Friday. Mostly the Consulate serves Chinese citizens including those from Hong Kong and Macau as the Chinese government requires Chinese citizens to obtain a Nepal visa before leaving China, even though Nepal does allow Chinese citizens to enter the county with a visa on arrival. For most foreign visitors to Nepal, it is not necessary to apply for a Nepal visa in Lhasa as they may obtain on upon arrival t the Nepalese border city of Kodari.
Kodari is located on the boundary of China and Nepal at an altitude of 2000 meters. It is an important trade port located 120 kilometers away from the capital city of Nepal, Kathmandu. Tourists can exit Tibet for Kathmandu by crossing the Friendship Bridge between China and Nepal, which takes just a few minutes to walk across. Visitors can then obtain a Nepal visa at the immigration office in Kodari before moving on to the capital city of Kathmandu, 120 kilometers from Kodari.
A Nepal visa application requires a passport with more than 6 months of validity remaining, 2 passport photos (2 x 2 inches) and another application form. The cost for applying for a Nepal visa depends on the length of the visa validity – around US$30 for a 15-day visa, US$50 for a 1-month visa and US$120 for a 3-month visa.
**Important Notice**
Citizens of the People's Republic of China are required to obtain a Nepal visa from the Consulate General of the Federal Democratic Republic of Nepal in Lhasa.
Quickly inquire via our WeChat:
asia_odyssey_travel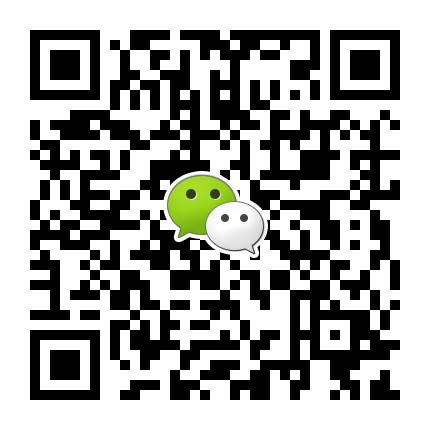 SEND US INQUIRY NOW
We have helped thousands of travelers since 2009. Tell us your ideas and get a quick response within 0.5-12 hours.




Data in submission...