Is It Possible to Travel to Tibet Without Tibet Permit
Edited by TibetTravel.com on 2018-01-24 16:26:13
"Go to Tibet. See as much as you can." Tibet is definitely the ideal dream place for backpackers who are fond of Tibetan Buddhism and natural landscapes. Endowed with unparalleled attractions, Tibet is named "the place people most want to visit" by many travelers. Due to its special political background, Tibet is never fully open to foreign travelers. Travelers must apply for the Tibet Travel Permit from the Tibet Tourism Bureau before entering, and travelers will still be subject to some local government regulations. Some people may wonder if they can sneak into Tibet without this permit. This article will answer this question and let you know what the limitations are.
Travel areas in Tibet are limited. Foreign tourists can only visit the "open areas" of Tibet, namely Lhasa, Shigatse, Lhohka, Nagri and Nyingchi Prefectures and are prohibited from visiting Chamdo Prefecture. Even in the "open areas", places such as border areas and military regions are restricted. For example, Jilong County and Yadong County in Shigatse Prefecture, border regions in Lhohka Prefecture, the Brahmaputra River Grand Canyon and Medog County in Nyingchi Prefecture are off-limits to foreign travelers.
Permission for foreign visitors to travel in Tibet is required. Before entering Tibet, foreign travelers need to apply for the Tibet Travel Permit. They need to provide detailed information for the application and provide a confirmed tour itinerary with tour dates and hotels. If the tour itinerary includes any aforementioned "closed areas", or if the itinerary is not intact, the application is very likely to be rejected. See how to successfully obtain a Tibet Travel Permit at Tibet Permit Application Guidelines.
The manner of travel in Tibet is limited. Independent travel is not available for foreign tourists in Tibet. All travel services, including guides, ground transportation, drivers and hotels must be arranged by a local Tibet travel agency. Based on the tour confirmation from the local agency, the government will have a clear idea of your travel information: where you will go, how long you will stay, what you will do in Tibet, etc.
The choice of accommodations in Tibet is also limited. Only some hotels in Tibet are authorized to receive foreigners, especially 3-star hotels and above. If there is no hotel in remote areas, travelers can stay at local inns or monastery guesthouses. Outdoor camping is also allowed. All accommodations must be listed in the application form, which will be verified by the local government.
Due to all of the above-listed limitations, the chances of getting into Tibet without a Tibet Travel Permit are extremely slim. Without showing a valid permit, travelers won't be allowed to board a flight or a train to Tibet. Even if someone somehow sneaks into Tibet miraculously (which is very unlikely) without obtaining the proper permit, they won't be able to find a place to stay without the permit. In addition, there are numerous checkpoints in Tibet, at which everyone, even Chinese travelers, is required to register.
However, if foreign tourists want to visit other Tibetan cultural areas bordering on the Tibet Autonomous Region, like Ganzi and Aba in Sichuan Province, Diqing in Yunnan Province, Gannan and Guoluo in Qinghai Province, the aforementioned restrictions are not applicable. Even if there are some temporary regulations from time to time, those places are still far more unrestricted than Tibet itself. You can find detailed information at Visit Sichuan and Qinghai Inhabited Area.
Quickly inquire via our WeChat:
asia_odyssey_travel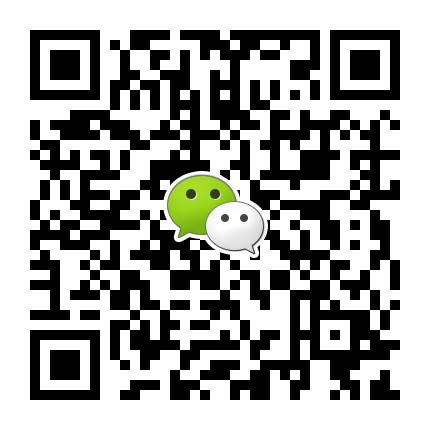 SEND US INQUIRY NOW
We have helped thousands of travelers since 2009. Tell us your ideas and get a quick response within 0.5-12 hours.




Data in submission...