The Best Time to Shigatse
Edited by TibetTravel.com on 2018-01-31 16:31:41
Lies in the southwest Qinghai Tibet Plateau and Tibet Autonomous Region, Shigatse Prefecture, abbr. Shigatse, is at an average high elevation of 4,000m (13,123ft). Tourists will face local environment like thin air, strong ultraviolet, low air pressure, less oxygen than flat areas.
Climate of Shigatse has clear wet and dry seasons in a year: it is dry, windy, cold, little rain and snow from every October to next April, but changes to temperate warm, humid and rain concentrated between May to September. Regularly, rainy season visit Shigatse in July and August, night rains happens mostly. In addition, Shigatse climate features include the long average sunshine time to 3,300 hours, around 120 frost-free days and an average of 450 millimeters rainfall a year. Similar to weather and climate in Lhasa area, it's available to visit Shigatse in most seasons.
When is the Best Time to Visit Shigatse
The best time to visit Shigatse is April to October, while the peak season is May to September. But do remember the from 1st October to 7th October when is the one-week long national holiday because Shigatse is still a major destination of domestic and international tourists. It's extremely crowded everywhere! Shigatse has splendid natural, historical and cultural sites, the big draws here are Tashilumpo Monastery, Sakya Monastery, the world's highest mountain – Mount Everest, and local historic Pala Manor and more. You can travel to Everest Base Camp, have an once-in-a-lifetime tour of the world's highest mountain, or have a look of the amazing Karola Glacier, realize your dream of Frozen world.
Shigatse Weather in Spring
Average Temperature: -8℃ ~ 19℃, slightly chilly
Spring in Shigatse, even in most Tibet areas comes much later than other cities in China due to its high elevation, unique geography and far distance to the ocean. Snow fallen on the ground starts to melt to bright and clean water as the temperature rises slowly. It's getting warmer gradually in Shigatse during this season. But still temperature varies widely from day to night. A coat is suitable at noon but during night a thick and warm quilt is must needed.
Shigatse Weather in Summer
Average Temperature: 3℃ ~ 23℃, mild hot in day and cool at night
In summertime, temperature ranges from 3℃ ~ 23℃, you can experience four seasons within a single day in Shigatse. The highest temperature is at noon between 27℃ ~ 29℃, as hot as in summer, then temperature falls at dusk, cool like you are in autumn. Later temperature declines sharply to the coldest at midnight as if it is in winter for temperature is as low as 0℃~5℃, you will need a cotton quilt covered all night. The next morning it will become warmer like spring days when the sun rises. So you should prepare both light and warm clothes for temperature changes. Night rain rates in Shigatse approximately as much 82%, mostly concentrated in July and August.
Shigatse Weather in Autumn
Average Temperature: 0℃ ~ 22℃, pleasantly cool
During this season, it's rather windy in the morning and evening in Shigatse. Rain rarely falls in autumn. Short sleeves are not recommended, you'd better wear some long sleeves clothes and sunscreen shirts for the strong ultraviolet radiation.
Shigatse Weather in Winter
Average temperature: -15℃ ~ 15℃, a little cold
The average monthly temperature of January is about-3.2℃. Therefore Shigatse is not in server cold in winter season as expected. Mean temperature of Shigatse in winter is as low as -15℃ at night, you'd better wear some warm coats, jackets or sweaters from getting cold.
Although it's not the best time to visit Shigatse, you can also visit attractions like Pala Manor to search for local Tibetan history relics and it's quite comfortable and cozy to have a relaxing time at some hot springs.
Quickly inquire via our WeChat:
asia_odyssey_travel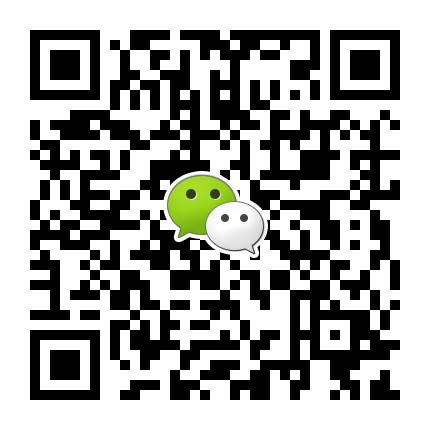 SEND US INQUIRY NOW
We have helped thousands of travelers since 2009. Tell us your ideas and get a quick response within 0.5-12 hours.




Data in submission...