The Best Time to Visit Everest Base Camp
Edited by TibetTravel.com on 2018-01-31 14:48:08
The Everest Base Camp, the protection zone built for protecting the core area of Qomolangma with altitude of 5,200 meters, is one of the must-sees for any of trip to Tibet. Weather in the mountains is notoriously difficult to predict. However, it is not as gloomy and cold as you imagine, and the temperature generally features the big temperature gap, cold at night while warm during daytime. It is almost sunny and even warm in the summer time, about 12°C (22°F) colder than in Lhasa.
Best Time to Visit - Apr, May, Sept, Oct, Nov.
Visiting and camping Everest Base Camp during these two ideal periods, you will have the most opportunities to see the Mount Everest clearly with panorama view. Besides, for most of the mountaineers, they are also the best time for them to climb the Everest.
From April to May, even mid-June, it is really the greatest time to visit Everest because it is not as cold as in winter and also you will be able to see the peak very clear. Besides, for most of the mountaineers, April and May are also the best time for them to climb the Everest.
Then from September to November, after the monsoon passes and before the harsh winter moves in, there is a small window of opportunity available to view the best state of the Mt. Everest. In this season, there will also be much more climbers than in spring, during April to May.
What to Wear and Bring for Traveling EBC at Best Season:
1. Down Jacket, Lightweight long underwear top, Short-sleeved shirts, Waterproof breathable jacket & pants, Running Shoes/Hiking Boots, Socks, Gloves, Hats, etc;
2. Camera, Sunglasses, Sun-screen, Sleeping bag.
Monthly Temprature for Best Travel Season:
Apr: Max 10°C; Min -5°C May: Max 15°C; Min 0°C
Sep: Max 19°C; Min 5°C Oct: Max 12°C; Min 4°C
Nov: Max 10°C; Min -10°C
Monsoon Season—June to August
Daytime temperature: 10 °C (50°F) Nighttime temperature: -5 °C (23°F)
Summer is a good time to travel other places in Tibet, due to the warmer weather, but it's not the best time to go to EBC, as Mt. Everest is usually covered by mist/cloud. There's much less chance of seeing the summit, and rainy weather may cause rock/mud slides or flash floods, blocking your way.
Winter Time—December to March
Daytime temperature: -5°C (23°F) Nighttime temperature: -15 (5°F)
Winter in Tibet is snowy, icy, and windy. It's very cold to camp on EBC, tent hostels are struck, and the way to EBC is sometimes shut due to inclement weather. However the icy scenery is quite beautiful in the mostly clear, dry, frigid weather and it's less crowded.
Quickly inquire via our WeChat:
asia_odyssey_travel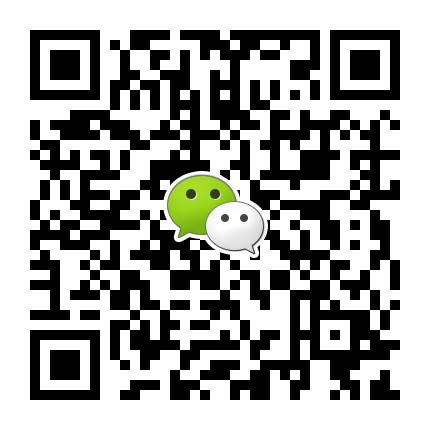 SEND US INQUIRY NOW
We have helped thousands of travelers since 2009. Tell us your ideas and get a quick response within 0.5-12 hours.




Data in submission...