The Best Time to Nyingchi
Edited by TibetTravel.com on 2018-01-31 16:49:54
At an average elevation of 3000m, Nyingchi, southeast of Tibet, has a lower altitude than other destinations in Tibet. Located in the north of Yarlung Tsangpo River and downstream of Nyang River, relative terrain's height difference is about 2200m ~ 4700m. In Nyingchi, Himalaya and Nyenchenthanglha Mountains extend parallelly from west to east and joint Hengduan Mountains in the east. Nyingchi is higher in north and lower in south. Thanks to the stay of southeast warm current from Indian Ocean and north cold snap, Nyingchi enjoys a multifarious climate containing a warm and humid tropic, temperate and frigid features. Abundant rainfall and humid climate fertilize the "Switzerland in Eastern" – Nyingchi in much luxuriant, green forests and stunning natural scenery of rivers, valley and mountains.
Annual precipitation of Nyingchi is about 650mm, average temperature is 8.7℃, 180 days' of frost-free period and average sunshine time is 2022 hours per year. Same as other prefectures, temperature in Nyingchivaries largely between day and night but is small throughout the year. Surrounded by high mountains, this verdant land is a good travelling destination when it's not cold in winter and not so hot in summer with much more natural oxygen.
When is the Best Time to Visit Nyingchi
Nyingchi has a highland temperate semi-arid monsoon climate. Due to the summer monsoon from Indian Ocean, Nyingchi has a considerable annual rainfall, especially from June to September. The average temperature is about 8.7℃. From every April to October, it's warm and humid in Nyingchi. While from November to March, it is usually very cold as in other prefectures in Tibet.
Early Summer and Autumn are the best seasons to visit Nyingchi when you will see a colorful Nyingchi. Because of sharp differences of temperature and elevation, Nyingchi is world of plants. According to authoritative information, there are more than 3,500 species of plants in Nyingchi.
Nyingchi Weather in Spring & Winter
Luckily, Nyingchi is not as cold as other cities in Tibet or inland cities in China. In Winter, average temperature of Nyingchi is -3℃ ~ 10℃, almost above 10℃, little chilly in day and extremely cold in the evening. Most days during November to nest April are sunny, little dry and windy in the afternoon. Weather in Spring is similar to Winter's, just feel a bit shivery at night and will become warm day by day.
From March to April, wild Peach trees are in full bloom in many villages along the Yarlung Tsangpo Canyon. A grand Nyingchi Peach Blossom Festival is held from every middle March to end of midmonth in April to exhibit beautiful clusters of peach flowers to tourists from worldwide. Photographers are huge fans of Nyingchi for this world of peach blossom in spring.
Nyingchi Weather in Summer& Autumn
Rainy season happens from May to October (summer and fall) in Nyingchi. Temperature change from 10℃ ~ 21℃, so it will be pretty cool in summer days for it is not hot like cities over 30℃ higher in eastern China. When autumn comes, temperature drops a little to a pleasant average temperature of 9℃ ~ 20℃.
Make sure you prepared some warm cloth for the large temperature variation in day and night. And notice the seasonable weather and roads' condition when you travel to Nyingchi in case of landslide, debris flow or collapse and other natural hazards caused by heavy rainfall in every May to September. Attractions like Yarlung Tsangpo Grand Canyon will be deeply affected by precipitous terrain and fickle climate. But in autumn, snow mountains and multicoloured forests makes Nyingchi an idyllic painting, the best time to pick up your camera, catch what you see in a significative way.
To sum up, late spring, early summer and autumn are the best time to visit Nyingchi. During these seasons, you can avoid the coldness and annoying rain and have a comfortable Nyingchi tour in warm and sunny momentos.
Quickly inquire via our WeChat:
asia_odyssey_travel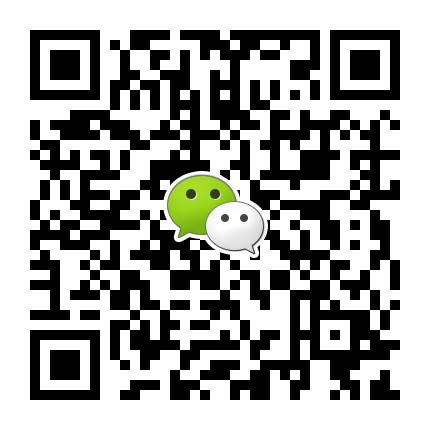 SEND US INQUIRY NOW
We have helped thousands of travelers since 2009. Tell us your ideas and get a quick response within 0.5-12 hours.




Data in submission...