The Best Time to Visit Lhasa
Edited by TibetTravel.com on 2018-01-31 14:59:28
Plan your Lhasa Tour? Lhasa, the capital of China's Tibet Autonomous Region, is one of the highest cities in the world. Lhasa has beautiful scenery. April to October is regarded as the best seasons for traveling Lhasa.
In particular, the best months are May, June, September or October as July and August are rainy months. Summer is not that hot and winter is not that cold in Lahsa, but it experiences a large difference in temperature from morning to night. Lhasa is in highland area, so a few visitors may have altitude sickness. please take your health checkup to make sure that you are able to adapt to the plateau climate there. Use this travel guide to help you make a smart decision about when to visit Lhasa and Tibet as a whole.
Lhasa in Spring
Lhasa enjoys the reputation of "sunlight city" by Tibetans. Spring in Lhasa is dry and windy. So you need to pay attention to add water to your body and mineral water is a good choice.What's more, lipstick is also necessary. Generally the May Day Holiday is the beginning of the traveling season.
Lhasa in Summer
Summer is the rainy season of Lhasa. Different from other cities, it rains at night and sunny again in daytime. Lhasa enjoys a mild climate, neither too cold in winter nor hot in summer.The temperature in summer is generally from 10℃ to 20℃. But the ultraviolet radiation is so strong that you has to protect your skin well. The sunglasses, sun cream, lip balm and hat should be brought.
Early May and early October are the best times to visit Mt. Everest. Thanks to the clear weather, this period provides the best views of Mt. Everest.|
Lhasa in Autumn
The weather is autumn of Lhasa is also dry and windy. It has been in gold colour as autumn arrives. Most of trees have turned to yellow by the mild sunlight while those red maple leaves dress up the park as if the spring doesn't go away.
Lhasa in Winter
Most people think of Lhasa as being extremely cold. In fact, winter in Lhasa is not that cold. Lhasa has a cool and dry climate with frosty winter. There are some features in winter of Lhasa: blue sky and bright sun, in particular. And it is the best season to see snow-capped mountains.
Quickly inquire via our WeChat:
asia_odyssey_travel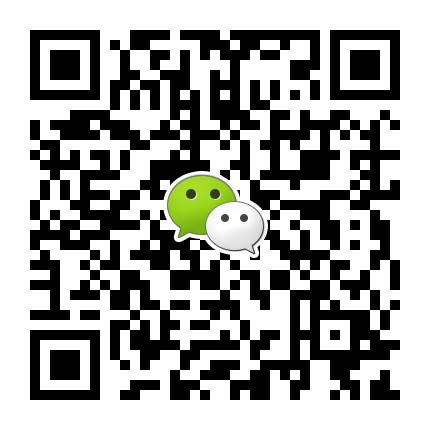 SEND US INQUIRY NOW
We have helped thousands of travelers since 2009. Tell us your ideas and get a quick response within 0.5-12 hours.




Data in submission...