The Condition of Tibet Accommodation
Edited by TibetTravel.com on 2018-02-01 13:46:20
One thing you should bear in mind is that hotel facilities and service in Tibet, may not be on par with hotels with this rating in other parts of China or the world.
Accommodation conditions in Tibet have been greatly improved due to rapidly developing tourism in Tibet. However, the overall level of accommodations in Tibet is lower than that in other parts of China.
You can find star-rated hotels in big cities of Tibet such as Lhasa, Shigatse, Tsedang, and Lyingchi, but hotels in small cities and remote areas are very basic, usually having a public bathroom with squat toilet.
If you would like to stay in high standard hotels, there are three international five star hotels, which are international hotel St. Regis Hotel and Shangri-La Hotel, For Points by Sheraton, Yarlung Tsangbu Hotel, Lhasa Hotel, and Tibet Grand Hotel…… are some of nice four-Five Star hotel in Lhasa. There are also many three star or three star standard hotels if you are looking for a budget way to travel around Tibet. We usually recommend our clients to stay in some popular three star hotel when their stay in Tibet, since those hotels often in a very good location and reasonable price (for example, most of three star hotels in Lhasa old town are well know and popular among tourists, such as Yak Hotel, Heritage hotel, Gangjian Hotel, House of Shambala, Shambala Palace and Tashi Quta Hotel…… these hotels located in the centre of Lhasa old town, near by Jokhang Temple, often 10 mins walking distance from those hotels to Jokhang Temple and most of our clients satisfy with their service and localtion.
Budget guesthouse has a few kinds. One is the twin room with or without the bathroom in it. The other is triple, four-bed rooms, and more beds rooms named dormitory which all have no private bathroom in them. Former one can be easily found in Lhasa and Shigatse, while later one is often the choice in remote area in Tibet.
Tibet Accommodation Tips
1. The prices of star-rated hotels in Tibet are relatively expensive, especially during the peak season.
2. It's advisable to avoid rooms in high floors since the higher the ground is the thinner air becomes.
3. It's advisable to bring your own sleeping bag and toilet paper if you plan to visit remote areas outside of major cities in Tibet. Or you can buy these supplies in Lhasa.
4. For your safety, we advise you to avoid staying in local homes or camping outside on your own.
Quickly inquire via our WeChat:
asia_odyssey_travel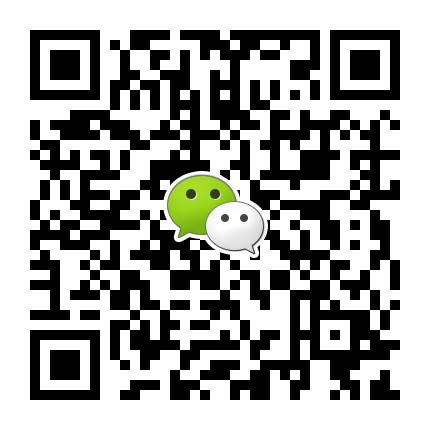 SEND US INQUIRY NOW
We have helped thousands of travelers since 2009. Tell us your ideas and get a quick response within 0.5-12 hours.




Data in submission...