The Top Five Best Hotels in Lhasa Tibet
Edited by TibetTravel.com on 2018-01-23 15:36:02
Tibet may give you an impression of holiness, mysteriousness, beauty, while at the same time, poor. Of course, due to some limitations caused by natural environment, Tibet is somewhat not as advanced or well facilitated or prosperous as some other regions in China. And many things in tibet including hotels can not match those in other place. This article will share you some information about the top five best hotels in Lhasa, Tibet.
Although many hotels in Tibet can not match those in other regions in China, there are also good hotels in Lhasa, and of course, as the capital city of Tibet, hotels in Lhasa are much better than those of other cities in Tibet. Then, what are the top five hotels in Lhasa?
I believe the first one would no doubt be St. Regis Lhasa Resort. Situated at a perfect location, the green international luxury 5-star hotel, St. Regis is near to the famous Potala Palace, Jokhang Temple and Barkhor, and only approximate 15 km or 9.32 miles away from the Lhasa Railway Station and about 75 km or 46.6 miles away from the Lhasa Airport. And the services provided by the hotel are all of first class and are the best in the entire tibet.
The second one is Lhasa Brahamputra Grand Hotel. It is a unique museum hotel in the world. The traditional Tibetan architectural style and modern decorative technologies make Brahmaputra Grand Hotel really luxurious. The 5-star hotel gets more and more popular on the basis of its deep cultural foundation, elegant tastes, human nature, ethnic managing idea, high efficiency and the top-grade service.
The third one might be Four Points By Sheraton. Backed by the Lhasa River, Four Points Sheraton Lhasa Hotel is a well located 5-star hotel, facing Jiangsu Lu. The interior decoration features a Southeast Asian style. Each room is equipped with free broadband Internet access and a 32-inch LCD TV. The hotel has non-smoking floors and rooms for the handicapped. The humidifiers and oxygen facilities are provided to meet the needs of guests. The restaurant in the hotel serves a variety of Western cuisine, drinks and alcohols.
Quickly inquire via our WeChat:
asia_odyssey_travel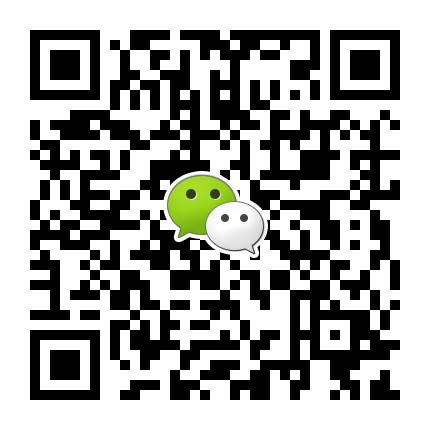 SEND US INQUIRY NOW
We have helped thousands of travelers since 2009. Tell us your ideas and get a quick response within 0.5-12 hours.




Data in submission...