Hotels in Lhasa
Edited by TibetTravel.com on 2018-01-23 14:00:43
As the capital of Tibet and a tourism city, Lhasa provides tourists hundreds of hotels at all levels from international luxury 5-star hotels to budget youth hostels. All the hotels in Lhasa are equipped with favorable facilities and offer good services. But please notice that you cannot expect them as well as those at the same level in other big cities in China. We strongly recommend featured Tibetan style hotels to tourists for it is another way of getting close to Tibetan culture to stay in this kind of hotels.
> All luxury 5-star hotels in Lhasa (5)
> All comfortable 4-star hotels in Lhasa (4)
> All economic 3-star hotels in Lhasa (12)
> All Tibetan-style hotels in Lhasa (5)
> All cheap guest houses in Lhasa (2)
Quickly inquire via our WeChat:
asia_odyssey_travel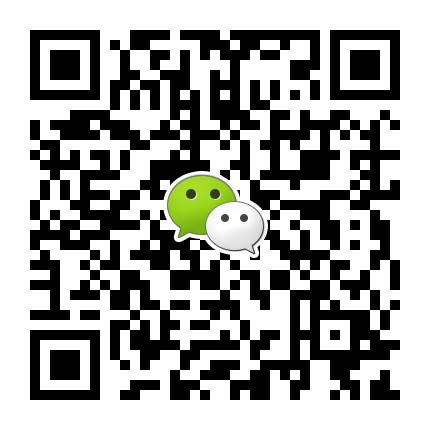 SEND US INQUIRY NOW
We have helped thousands of travelers since 2009. Tell us your ideas and get a quick response within 0.5-12 hours.




Data in submission...