How to get to Lhasa City from the Airport?
Edited by TibetTravel.com on 2018-01-23 15:35:32
Generally speaking, you can go to Lhasa, Tibet by train, by air or by bus and if you are a foreigner, you may only have the choice of train or plane. If you take the flights to Lhasa, you will stop at Gonggar Airport which is not far from Lhasa. Then, how to get to Lhasa city from the airport?
GonggarAirport is around 60km away from Lhasa city. There are regular buses running between Lhasa and Gonggar Airport. And there are also vehicles for lease. Foreign travelers are suggested to rent cars alone (have to be accompanied by a tour guide) or together with other people. As for the prices, the price of regular bus is 27RMB, while the price of the released cars depends on your bargain with the drivers, usually, it's around 200RMB. However, as foreigners who travel in Tibet must be organized by qualified travel agencies, the travel agencies shall usually send cars and tour guides to pick them up at the airport in advance.
There is a highway connecting Lhasa and Gonggar Airport. And Lhasa-Gonggar Airport Highway is the first highway in Tibet being put into use from July 17, 2011. It is a great development in Tibetan transportation. The highway is 37.8km long, which only takes half an hour from the downtown of Lhasa to the Gonggar Airport.
The followings are some hot Tibet tours:
1. 4-day lhasa city highlights tour
2. 9-day Beijing-lhasa-Kathmandu tour
3. 8-day lhasa and Everest Base Camp tour
Quickly inquire via our WeChat:
asia_odyssey_travel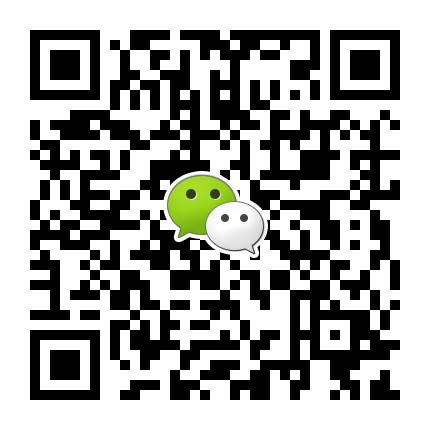 SEND US INQUIRY NOW
We have helped thousands of travelers since 2009. Tell us your ideas and get a quick response within 0.5-12 hours.




Data in submission...