Transportation at Shigatse Areas by air train or bus
Edited by TibetTravel.com on 2018-01-24 23:03:05
The transportation at Shigatse Areas has been greatly improved with the development of Tibet tourism and strong support from central government. You know, the transportation of Tibet was kind of primitive before 1950s. Animals like yak and horse were the main mode of transportation. At most time, people had to travel on foot. At present, tourists can travel to Shigatse by air and road. In the near future, they can travel to Shigatse by train.
By road
Currently, by road is the main way for tourists to travel to Shigatse. There is a highway from Lhasa to Shigatse, that is, the Sino-Nepal Highway connecting Lhasa and Kathmandu, capital of Tibet. Besides, Shigatse-Yadong Highway and Lhasa-Purang Highway also pass by this region. There are also many village roads in Shigatse area. In a word, Shigatse has become a transportation center of Tibet.
Nowadays, there are three bus stations in Shigatse, offering buses linking Shigatse to Lhasa and other places around Tibet. Everyday, there are several buses from Lhasa to Shigatse and back to Lhasa from Shigatse. There are also buses connecting Shigatse city and Yadong, Gyantse, Lhatse, Sakya and other places of Shigatse Area.
Honestly, it is not very convenient for foreigners to take buses at Shigatse since foreign travelers are required to travel in Tibet under the company of local tour guide. So it is best for you to hire a jeep or taxi or other cross-area vehicles which is the easiest and most popular way. The fare depends on the car and your bargaining skills.
By train
At present, the Lhasa-Shigatse Railway is under construction and will be accomplished soon. The project of the Lhasa–Shigatse Railway was started in 2010 and slated for completion in 2014. Until then, tourists can take train to Shigatse directly from inland China or Lhasa. Now, you can take tibet train to Lhasa and then take a coach or rent or car to Shigatse.
By air
Shigatse Peace Airport, the fifth civilian airport of Tibet, is located Jiangdang Township, Shigatse Region, about 43 kilometers (26.7 miles) to downtown area. Built at an altitude of 3,783 meters, it is also the fifth-highest airport in China. But there are few flights to Shigatse at present. Tourists can take the flight from Chengdu to Shigatse announced by Air China in July, 2011. The Chengdu-Shigatse flight operates 3 times a week (Monday, Wednesday, and Friday). The flights of Chengdu-Shigatse leaves at 6:55am from Chengdu Shuangliu International Airport, and arrives in Tibet's Peace Airport at 9:20 am; while the Shigatse-Chengdu flights will depart at 10:10am and arrive at 12:10pm in Chengdu.
Quickly inquire via our WeChat:
asia_odyssey_travel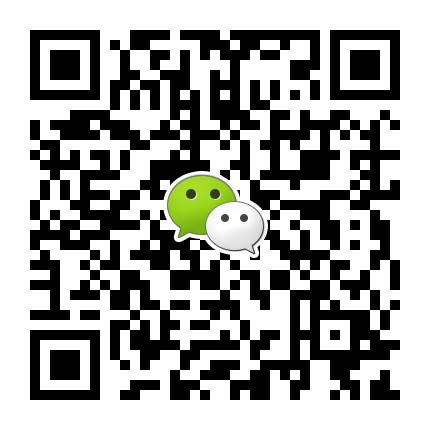 SEND US INQUIRY NOW
We have helped thousands of travelers since 2009. Tell us your ideas and get a quick response within 0.5-12 hours.




Data in submission...