Transportation at Tsedang
Edited by TibetTravel.com on 2018-01-24 15:03:54
Known as the cradle of Tibetan Civilization, Tsedang is the political, economic, cultural and traffic center of Lhokha prefecture of Tibet. The transportation at Tsedang has been improved greatly with the development of Tibet tourism in recent years. Travellers can take plane and bus to Tsedang at present.
By air
Lhasa Gonggar Airport is located at Gonggar county of Lhokha Area, about 98km south of Lhasa City. The Gonggar Airport operates flights to many inland cities of China, like Chengdu, Beijing, Shanghai, Chongqing, Xian, Xining, Guangzhou, Kunming, Chamdo and Nyingchi. The airport witnesses few international flights currently. The only international air route is Kathmandu-Lhasa flight.
There are many buses running between Lhasa city and Gonggar Airport. It takes around 1 hour and 40RMB from the airport to the Lhasa downtown by bus. Tourists can also take a taxi to the Lhasa City and then take a bus or rent a car from Lhasa to Tsedang. In addition, you can also take the bus from Lhasa to Tsedang at the junction of three roads outside the airport. It only costs 40RMB to Tsedang by bus. If you have many travel mates, it is best to rent a car to Tsedang. It costs 150-200RMB for four people to share a Poussin.
By Road
Now there is no railway leading to Tsedang, but many paved roads to the town. Except taking bus to Tsedang at the junction of three roads outside the Lhasa Gongar airport, tourists can also take bus to Tsedang at Jokhang Square in Lhasa City. There are buses to Samye Monastery at the Jokhang Square every day. The bus departs at around 8:00am and arrives at Samye about 12:00am. The ticket fare is 50RMB.Besides, there are buses at Lhasa North Bus Station to Tsedang, Gongar, Qushui, Samri and Zhanang of Lhokha area.
Quickly inquire via our WeChat:
asia_odyssey_travel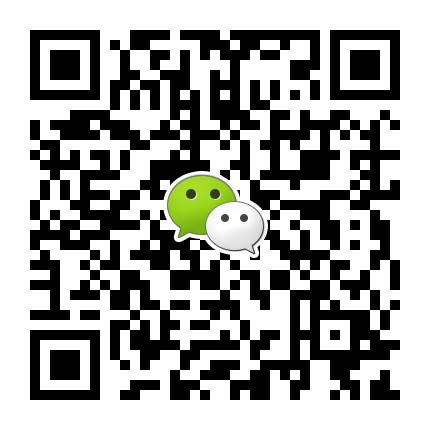 SEND US INQUIRY NOW
We have helped thousands of travelers since 2009. Tell us your ideas and get a quick response within 0.5-12 hours.




Data in submission...