Tibet Weather in May
Edited by TibetTravel.com on 2018-01-24 11:01:40
May climate brief introduction:
May is the first busy tour month in Tibet and it is the warmer month in Spring of Tibet. In most tour places, it is not "cold" but "cool". More and more tourists from China or abroad travel to Tibet. Some people do the trekking on the high mountains or valleys because the monsoon doesn't start untill the first summer month of June. Some people take easy culture tours. And some people go to visit Mt. Everest. Tourists have more chances to see the clear face of the Mt. Everest this month.
The average maximum daytime temperature in Lhasa, Tibet in May is a comfortable 17°C (63°F). The average night-time temperature is usually a cold 3°C (37°F). There are usually 8 hours of bright sunshine each day, which represents 61% of the 14 hours of daylight.Expect 22mm (0.9 inches) of rainfall across the whole of May with 10 days with some rain falling. Maximum UV levels will be extreme (11+ UV index) at midday when the skies are clear.
What to wear in May?
If you have chance to visit Tibet in high season from May to October, light overcoat or raincoat is a special notice for you, as it's the rainy season in Tibet. For the normal garments, light Jacket, shirts, shorts, light shoes, are also necessary. In addition, as the altitude of Tibet is high, the ultraviolet ray is much stronger than in plain. Thus, it's better to bring the things like sunglasses, sun screen lotion, sun hat, etc. Though the high season is in summer time, there is still large temperature difference between day and night. It's hot in the noon, but chilly in the morning. These are the clothes information from us to ensure you a safe and memorable travel in Tibet.
What to do in May?
Besides the regular sightseeing places includes Lhasa, Shigatse, Tsedang & Nyingchi, you can also visit the following places:
Namtso Lake: The weather is suitable for a day trip or overnighter to the high salt lake that is one of the best scenic areas of Tibet. It is one of the highest lakes in the world at an elevation of 15,000 feet. The sunsets are amazing. The accommodations are rudimentary, so check what is available early so you can decide if you wish to stay overnight.
This lake is compared with Namtso Lake for size and beauty. Along with Namtso and Manasarover, it is one of Tibet's great high altitude lakes. It is about two hours outside of Lhasa along the highway and is an excellent place to stop along the way to Shigatse.
Mt. Kailash and Manasarovar area: May is one of the best months for hiking. Heavy rains or snow storms start in June that make crossing the rugged roads in the region more difficult. The lake is at the 15,000 feet level, and the highest pass in a walk around is 5,500 meters or 18,200 feet. The Saga Dawa Festival is celebrated there in May or June depending on their lunar calendar.
Quickly inquire via our WeChat:
asia_odyssey_travel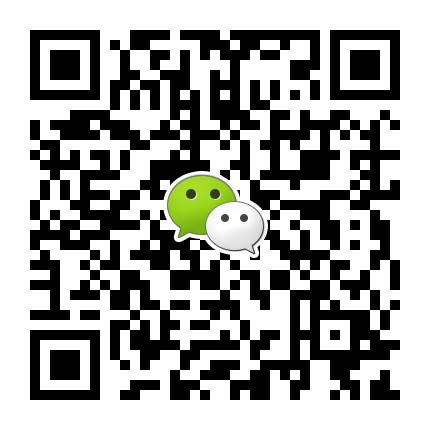 SEND US INQUIRY NOW
We have helped thousands of travelers since 2009. Tell us your ideas and get a quick response within 0.5-12 hours.




Data in submission...