Tibet Weather in April
Edited by TibetTravel.com on 2018-01-24 11:01:01
April climate brief introduction:
April is the first month of spring in Tibet. The daytime gets longer and it continues to warm up in whole Tibet plateau.Trees leaves begin to sprout fast and some of the trees in Lhasa become green. Almost all roads are accessible. More and more tourists come to Lhasa to have different kinds of trips. It gets busy in Lhasa. There are more people on the streets, as well as more cars. Sometimes even traffic jam happens.
April is one of the best months to see Tibet because the weather starts to turn warm, and it is still in the dry season. The Tibetan monsoon season starts in June. It is a good time to see Lhasa for early spring weather and a good time to see Everest for the clear view.
The average maximum daytime temperature in Lhasa, Tibet in April is a cool 13°C (55°F). The average night-time temperature is usually a very cold -2°C (28°F). There are usually 8 hours of bright sunshine each day, which represents 62% of the 13 hours of daylight.
Expect 8mm (0.3 inches) of rainfall across the whole of April with 4 days with some rain falling. Maximum UV levels will be extreme (11+ UV index) at midday when the skies are clear.
The average temperature is as follows:
Lhasa region in April the average temperature of 1 ℃ -16 ℃.
Ali in April the average temperature is -13 ℃ -12 ℃.
Nyingchi area in April the average temperature is 3 ℃ -16 ℃.
The average temperature of the Nagqu area in April is - 9 ℃ - 7 ℃.
The average temperature in the Shigatse area in April is -1 ℃ -18 ℃.
Shannan region in April the average temperature is 0 ℃ -20 ℃.
What to wear in April?
For comfort in the changing temperatures and high UV radiation, you'll need to dress in layers and cover up if you are in the sun for a prolonged time due to the UV radiation. Many hotels and restaurants in Tibet have no central heating, so you might still need a coat inside. But the sunshine is so strong that you might feel comfortable in light clothing during the day. Have a T-shirt, coat, trousers, and a sun hat in Lhasa, and a heavy coat and gloves for higher places. Sunglasses can protect your eyes.
What do to in April?
Lhasa (3650 meters) The holy city Lhasa is famous for its beautiful landscapes, thousand-years-old history, unique Tibeatan culture, sunshine & blue sky and friendly local people. The most outstanding highlight is its magnificent palace and temples, such as the famous Polata Palace, Jokhang Temple, Barkhor Street, Drepung Monastery, Sera Monastery, and Norbulingka.
Shigatse & Tsedang: Travel is fine for these two high altitude towns in southern Tibet. But it is a good idea to acclimate. Shigatse is notable because it is Tibet's second largest city, on the road to Everest (7 hours away) and west Tibet, a place for acclimation. Tsetang is Tibet's third largest place, with Samye Monastery, Yambugalang Place, and Yamdrok Lake as notable attractions.
Namtso Lake: You can start to go to other places near Lhasa that are inaccessible in the winter. It is quite a contrast to leave spring in the Lhasa valley and go north to Namtso Lake. It takes four hours to get there over a pass of 5,200 meters. There might be beautiful winter scenery in April because the lake is likely still frozen until late April when it turns an amazing turquoise or deep blue color.
Mt. Everest Base Camp: March and April are two of the best months for best time to visit Mt. Everest. It is when most climbing teams start their climb before the weather turns snowy in May. The weather is clearer, so you have a chance of seeing it as you hike around Everest Base Camp.
The comfortable travel weather, the variety of scenery, and the less crowds and rainfall than in the tourist high season are reasons that April is probably the best month to go to Lhasa if you want some serenity, low prices, great scenery, and good selection for accomodations and travel opportunities. Tourists flood in between the end of April and early October.
Quickly inquire via our WeChat:
asia_odyssey_travel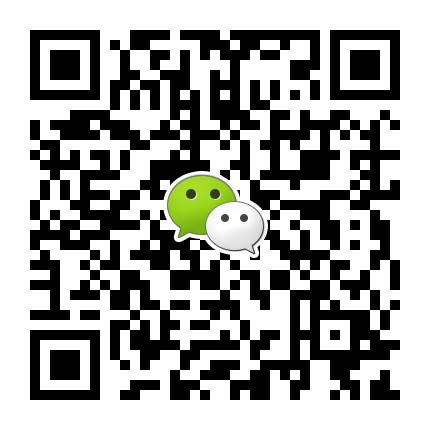 SEND US INQUIRY NOW
We have helped thousands of travelers since 2009. Tell us your ideas and get a quick response within 0.5-12 hours.




Data in submission...