Tibet Weather in March
Edited by TibetTravel.com on 2018-01-24 11:00:23
March climate brief introduction:
March is the end of winter in Tibet and it gets warmer daily. But it is still windy and quite dry. The air is thin and oxygen standard is still low. Across Tibet, temperatures drop well below freezing at night. However, except for the thin air, the climate feels more pleasant than March in much of northern America and northern Europe since it is sunny and dry, and the high altitude makes it feel warmer. Further more in every March since early 2008, the Tibet travel permits application can not be allowed. We do not suggest foreign travelers to travel to Tibet this time (but this is subject to change).
The average maximum daytime temperature in Lhasa, Tibet in March is a cool 10°C (50°F). The average night-time temperature is usually a very cold -6°C (21°F). There are usually 8 hours of bright sunshine each day, which represents 65% of the 12 hours of daylight.Expect 3mm (0.1 inches) of rainfall across the whole of March with 2 days with some rain falling. Maximum UV levels will be very high (10 UV index) at midday when the skies are clear.
What to wear in March?
For the changing temperatures, bring your winter clothes and dress in layers. Some hotels and many restaurants in Lhasa have no central heating, so you might need to wear a coat inside. Have a T-shirt, coat, trousers, hat, and gloves. A sun hat and sunglasses can protect you from the high ultraviolet radiation.
What to visit in March?
March has the benefits of comfortable travel weather, the big religious festivals, and low tourist volume, but travel is problematical because travel restrictions are often in effect in March. The weather is good for touring in the local area, but roads to the attractions far outside Lhasa to the north, south or west such as Mt. Kailash, Everest, Shigatse (elevation 3,900 meters), and Gyantse (elevation 3,100 meters) might still be impassable. It is wise to spend at least a few nights in Lhasa to acclimatize before heading to higher elevation highlights along the Friendship Highway.
Lhasa (3650 meters) The holy city Lhasa is famous for its beautiful landscapes, thousand-years-old history, unique Tibeatan culture, sunshine & blue sky and friendly local people. The most outstanding highlight is its magnificent palace and temples, such as the famous Polata Palace, Jokhang Temple, Barkhor Street, Drepung Monastery, Sera Monastery, and Norbulingka.
See the Monlam and Butter Lamp Festivals
The Monlam Festival and the Butter Lamp Festival are the middle and ending days of the Tibetan New Year celebrations. The Tibetan New Year celebrations last two weeks. The fourth through eleventh days of their year are the Monlam Festival and the 15th day of their year is the Butter Lamp Festival on the night of the full moon that ends the religious holidays.
During the Monlam Festival, people focus on prayer and remembering Buddha and his teachings. People light thousands of lamps made from yak butter or vegetable oil in the temples. The lamps produce a smoky light and are thought to be conducive for their worship. Then during the Butter Lamp Festival, big butter lamps are created that portray various scenes from history or their teachings. Barkhor Street and its square are turned into a grand exhibition site for the butter lamps. It is a fantastic sight.
March is one of the best months to visit Mt. Everest. It is when many climbing expeditions start their climb before the weather turns snowy in May. The weather is clearer, so you have a chance of seeing it.
Quickly inquire via our WeChat:
asia_odyssey_travel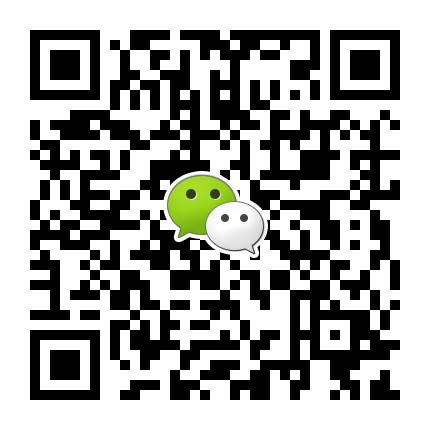 SEND US INQUIRY NOW
We have helped thousands of travelers since 2009. Tell us your ideas and get a quick response within 0.5-12 hours.




Data in submission...