Tibet Permit Without Tour
Edited by TibetTravel.com on 2018-01-24 15:53:14
Unfortunately due to governmental regulations we are no longer allowed to help with Tibet Visitors Permits for independent travelers.
After March 14, 2008 when a series of riots, protests, and demonstrations took place in Lhasa, the local Tibetan government enacted a series of stricter regulations on the tourism industry in Tibet. All foreign travelers are not required to book tour services, including the hiring of a tour guide and a car and driver, through the same travel agency with which they apply for the Tibet Travel Permit. The tour itinerary must be submitted the local government office for approval and it cannot be changed without the permission of the local government office.
As a result, travelers in general and backpackers in particular, will encounter greater costs and less flexibility with their Tibet tour plans. For example, travelers must hire a car and driver rather than taking a bus from Lhasa to Shigatse. Furthermore they must hire a tour guide for the entire trip rather than just selected portions of the tour.
As a responsible company, we cannot break the law or advise you in a manner that would get you into trouble. Although we cannot provide you with just a Tibet Travel Permit, we do have some advice for increasing your tour flexibility and reducing the cost of your tour as much as possible.
1. To increase tour flexibility
When filling out your Tibet Travel Permit application, apply for more tourist destinations and a longer time than originally planned. Then, you can extend or shorten your trip in Tibet flexibly within the validity of your permit. The cost of your permit will not increase due to additional sites in your planned itinerary or a longer period of validity.
2. To reduce the cost
We offer several popular group tours with regular departures each week, such as trips from Lhasa to the Everest Base Camp or Kathmandu. The cost can be as low as US$120-$150 dollars per day, even for a long trip.
3. To obtain more free time
You can add in a day or two for shopping, rest or doing some other activities that you might be interested in.
Quickly inquire via our WeChat:
asia_odyssey_travel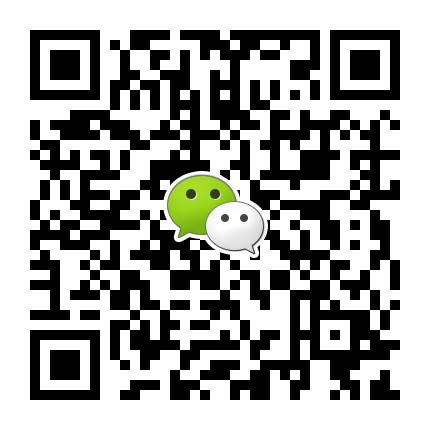 SEND US INQUIRY NOW
We have helped thousands of travelers since 2009. Tell us your ideas and get a quick response within 0.5-12 hours.




Data in submission...