Shigatse Peace Airport
Edited by TibetTravel.com on 2018-01-31 20:58:09
Airport Brief Facts
Shigatse Peace Airport (IATA: RKZ, ICAO: ZURK) is the fifth civil airport in Tibet and the fifth highest airport in China at an elevation of 3,782m. The airport links Shigatse, the second largest city in Tibet, with the most important and famous city Chengdu in southwest China. Except the road traffic, tourist can fly to Shigatse for Mt. Everest, Tashilhunpo Monastery and many famous spots in a more convenient way.
IATA Code: RKZ
ICAO Code: ZURK
Chinese Name: 日喀则和平机场
Address: Jangdam Township, Sangzhutse District, Shigatse City, Shigatse Prefecture, Tibet, about 43km to the Shigatse urban area and 155km to Lhasa Gonggar Airport
Major Connected City: Chengdu
Construction History
The construction of Shigatse Peace Airport was started in 1968 and the trial flight was operated in 1973 after completion of the final auxiliary projects. But the airport hadn't opened to the public for a longtime. The then President Jiang Zemin once took a private plane from Shigatse Peace Airport back to Beijing in 1990.
To promote the airlines transport in Tibet, China had a reconstruction and expansion of the Shigatse Airport. In 2010, it went through the finally test flight successfully. The Shigatse Peace Airport, with an A319 passenger plane landing slowly at the altitude of 3,782m above sea level, was officially opened to navigation on October 19, 2010.
Airport Facilities
The airport terminal area is 4,502 square meters and the length of airstrip is 5,000 meters (16,404ft). There are totally three parking aprons, where Airbus A319 and Boeing 737 and other airliners can take off and land.
Situated at an elevation of 3,782m above sea level, planes of Shigatse Airport need to fly under very tough geographical conditions: thin air and fickle weather. Besides, the shortage of navigation facilities on the ground has great influence on traditional flight routine.
Location and Transportation
The airport is about 43km to the downtown Shigatse City.You can take a taxi or airport shuttle from Shigatse to the airport. The regular bus will be stopped in Shandong Building at 9:00 am. The taxi is around 1h driving to the center area which nearly costs 100CNY.
Shigatse to Chengdu Flight Schedule
The Flight TV9844 leaves Shigatse every 09:15 am and gets to Chengdu before noon. Sometimes, the ticket price of the Shigatse – Chengdu flight is a few hundred Yuan (CNY) lower than Chengdu to Shigatse flight's.
Flight No.
Departure -- Arrival
Duration
Frequency
Plane
Full Price

Tibet Airlines

09:15

Shigatse Peace Airport

11:30

Chengdu Shuangliu Airport T2

2h 15m
SMTWTFS
Airbus A319

1830 ¥

Economy Class
Chengdu to Shigatse Flight Schedule
The Flight TV9843 of Tibet Airlines departs at 6:00 am from Chengdu Shuangliu International Airport and arrives in Shigatse Airport 2.5 hrs later. Breakfast is provided on the plane. Notice that the Shigatse Peace Airport is 3,782m above sea level; please walk slowly to prevent altitude stress after landing.
Flight No.
Departure -- Arrival
Duration
Frequency
Plane
Full Price

Tibet Airlines

06:00

Chengdu Shuangliu Airport T2

08:35

Shigatse Peace Airport

2h 35m
SMTWTFS
Airbus A319

1830 ¥

Economy Class
Important Notice:
1) Above flight schedules and fares are only for reference, please contact us to catch up on the latest information. But we usually will keep them updated;
2) The airlines companies usually will cut down the flight schedules during winter and spring seasons. There may be no daily flight in some months;
3) Currently, there is no flight links Shigatse to Lhasa, Nyingchi and other cities in Tibet, neither to inland cities in China.
Quickly inquire via our WeChat:
asia_odyssey_travel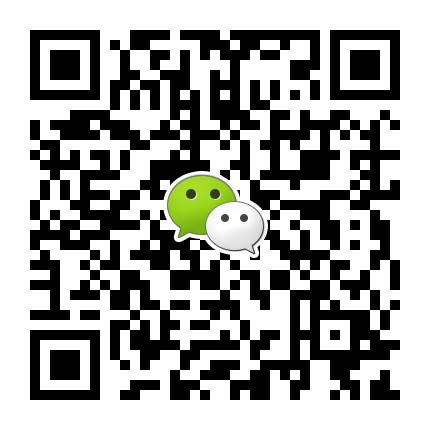 SEND US INQUIRY NOW
We have helped thousands of travelers since 2009. Tell us your ideas and get a quick response within 0.5-12 hours.




Data in submission...