Medicine for High Altitude Sickness
Edited by TibetTravel.com on 2018-02-01 13:42:38
Generally speaking, there are two categories of medicine used for high altitude illness, one is western medicine, and the other is Chinese traditional medicine. The western medicine can work fast to help eliminate some symptoms, such as headache and nausea, while Chinese traditional medicine can be used to adjust the organism of human body. The Chinese traditional medicine can also help relieve and eliminate feebleness, sense of suppression in the chest, shortness of breath, palpitation, insomnia, dreaminess and other symptoms.
Western medicine:
Vitamins and nutrient substances are pretty good to help strengthen human's immune system. And they are necessities if you want to travel to Tibet. Besides, you should take some cold medicine, anti-inflammatory and painkillers for emergency. To some degree, they can also help to avoid high altitude illness by making your body stay in healthy.
For severe high altitude illness: Nifedipine tablets can be used for highland pulmonary edema and Dexamethasone can be used for highland cerebral edema.
Chinese traditional medicine:
Rhodiola rosea, lucid ganoderma, Codonopsis pilosula and American Ginseng all work well on preventing high altitude illness and you can choose to eat some of them. You can go to a drug store in Lhasa or somewhere else, and buy some Jingtian Honghua capsule, Rhodiola Compound Capsule and Gaoyuan'an, which are said to be very effective.
Quickly inquire via our WeChat:
asia_odyssey_travel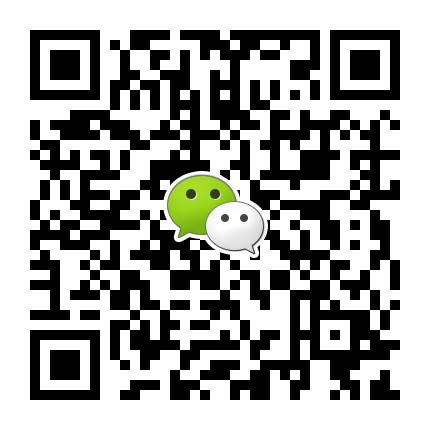 SEND US INQUIRY NOW
We have helped thousands of travelers since 2009. Tell us your ideas and get a quick response within 0.5-12 hours.




Data in submission...