How to Treat High Altitude Sickness
Edited by TibetTravel.com on 2018-02-01 13:31:15
If somehow you suffered from Altitude Sickness, then it is necessary for you to stop trekking, travelling and take a time to acclimatize your body. If you still did not recover with Altitude Sickness after taking long rest, you must need to visit local medical post or return back to Lhasa with emergency rescue services. So it is recommended having adequate travel insurance during your trip to Tibet.
The following ways will help to treat Altitude Sickness:
Recognize the early symptoms of altitude sickness when you have them, and note that you might be the only person suffering with Altitude sickness in a group.
Never ascend to the new altitude for rest when you have symptoms of Altitude Sickness.
Descend to the lower altitude, if you are getting worst with the Altitude Sickness at the same altitude.
Medication and oxygen also help to prevent altitude sickness. Mild altitude sickness symptoms can be treated with proper medication. If medication and oxygen do not relieve the symptoms, go to hospital or evacuate immediately to a safe altitude!
Oxygen can help you relieve the symptoms of altitude sickness, but please do not overuse it in Lhasa while your symptoms of altitude sickness are not serious. Most of our clients has more than 4 days itinerary covering Namtso(4800m), Everest Base Camp(5200m) etc, the oxygen treatment does not work at a higher altitude if they take too much at a lower altitude.
If you feel chilly or feel very uncomfortable, you need to tell your guide about this. You guide could send you to the best hospital available in the nearest area.
Tips: It is extremely important to know that all the medication may have side effects. Therefore, do consult with your doctor or pharmacist before buying or taking them.
First Aid Kit:
Following are the essential ailments that afflict travellers. These things are necessary to carry along with while trekking to higher altitude zone. Trekking with groups, expeditions and trekking to isolated area will require more comprehensive kit.
Bandage for sprains
Plasters/Band aids
Iodine capsules (Optional)
Aspirins/Paracetamol
Anti-bacterial throat lozenges with antiseptic
Moleskin/Second skin
Antibiotic for diarrhea
Oral rehydration salts (norfloxacin or ciprofloxin)
Diamox 250/500 mg
Gel hand cleaner
Diamox is generally useful for mild to moderate AMS.
Dosage: One 250 mg tablet two or three times a day
Dexamethasone is a very potent steroid used in HACE temporarily to facilitate descent. This drug improves the symptoms but does not help acclimatization. It is not recommended to ascend while still taking this drug even if one is symptom free.
Dosage: 4 mg every 6 hours.
Nifedipine is useful in HAPE by lowering pressure in the pulmonary blood vessels and thereby decreasing fluid in the lungs. This drug also lowers blood pressure. Sildenafil (Viagra) is increasingly being used in treating HAPE.
Oxygen is very useful particularly for HAPE.
Other Ways to Avoid Altitude Sickness in Tibet:
a. Drink plenty of water while traveling in Tibet. Eat light, high-carbohydrate meals for more energy and avoid alcohol so as to decrease the risk of dehydration.
b. In addition to the normal medications for traveling it is advisable to bring high altitude medication. Seek suggestions from your doctor.
d. Tell your guide quickly if you don't feel well and follow the guide's advice.
e. Other than that, Sunscreen, sunglasses, lip creams are recommended to protect your eyes and skin because the solar radiation strikes the earth with unusual intensity due to the high altitude and the thin atmosphere in Tibet.
Quickly inquire via our WeChat:
asia_odyssey_travel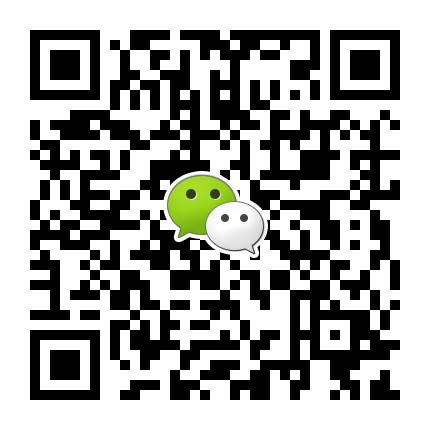 SEND US INQUIRY NOW
We have helped thousands of travelers since 2009. Tell us your ideas and get a quick response within 0.5-12 hours.




Data in submission...