Shoton Festival Ceremony - Drepung Monastary Buddha Show
Edited by TibetTravel.com on 2018-01-23 15:41:52
The painting of Buddha has long been considered as one concrete symbol of the Buddha. The Buddha painting in Drepung Monastery is unfolded on Shoton Festival unfolding ceremony was witnessed by thousands of believers, as well as many tourists. The Buddha exhibition was accompanied with the reciting Buddhist scriptures and voices of long horns, and with the presenting of white hada to the Sakyamuni Buddha. Now the place has become a worth-going tourist site.
Shoton(yoghurt) festival
"Shoton" in Tibetan means sour milk banquet. As Tibetan operas are performed and Buddha paintings are exhibited at this time, it is also called "Tibetan Opera Festival" or "Buddha Exhibition Festival".
Shoton festival is the most important and attractive for the Tibetans with full of ethnic songs and dances along with famous Tibetan opera performing at Norbulingka Palace. Hundreds of thousands of Tibetan gather at Drepung, Sera monastery to see the famous Buddha Thangka.
Origination of Shoton festival: Tsongkapa master had initiated a rule on monks to concentrate on meditation in monasteries from april to june according to Tibetan lunar calendar to avoid killings and earning demerits during that days. After finishing these days, the local Tibetan laymen use to serve them curds, perform Tibetan opera and will go for picnics and later strengthen to new festival in Tibet.
What you can observe during Shoton festival?
- Hundreds of Tibetan people gather at Drepung and Sera monastery with well ethnic dress up.
- Lamas carrying the giant Jampa Thangka and hanging on foot hill of Gebeiwotse mountain early in the morning.
- The sound of sutra bugle reverberating through the valley.
- Gaint hanged Jampa thangka at Drepung and Sera monastery.
- Tibetan opera performance at Norbulingka Palace.
- Woderful yak racing and horsemanship display.
- Hundreds of journalist from all over the world.
- Sangsol(burning of Tuja leaves along with Tsampa and butter) at the whole cities.
- Crowded Tibetan peoples throwing White Khada on the giant Thangka.
Quickly inquire via our WeChat:
asia_odyssey_travel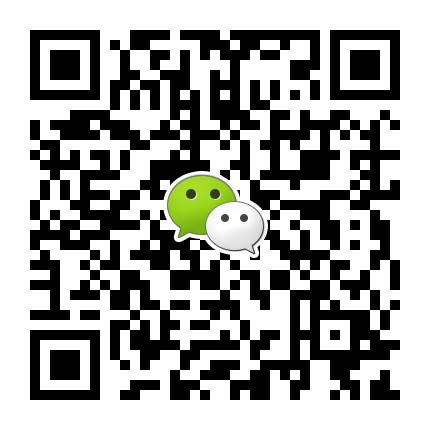 SEND US INQUIRY NOW
We have helped thousands of travelers since 2009. Tell us your ideas and get a quick response within 0.5-12 hours.




Data in submission...