Nagchu Horse-Racing Festival
Edited by TibetTravel.com on 2018-01-24 14:29:21
About Nagchu Horse-Racing Festival
Beginning on August 1 each year, the Nagchu Horse Racing Festival will last from 5 to 15 days. The festival here is the grandest of this kind throughout Tibet.
For ordinary Tibetan people, this festival is very important. Every year, people from all corners, eager to show off horsemanship skills, trade for tools and supplies, gather in Nagchu Town and build a "tent city" here. People dress themselves in their finest clothes. Their finest horses are put in the best outfits. Thousands people will participate in horse races, archery and horsemanship contests. For those who don't contest, they can go for various folk activities and commodity fairs.
Nagchu grasslands grow best in August. This is the month with stiff winds and rain at night, and bright sunshine during the day. On the north side of Nagchu, where there is a vast expanse of grassland, thousands of tents are built during the festival. The place is also the camping sites for tens of thousands of Nagchu herdsmen.
The Horse Racing festival opens with a grand opening ceremony. Then people will run for those recreational and trade activities of all kinds. Of course the most exciting ones are the horseracing, yak races, tug-of-war contests, rock carrying challenges, sgor-gzhas (Tibetan group dances), and Tibetan operas perform.
Those who contest in the horse racing are dressed in traditional military attire. During the contests, they will display their best riding skills. The contests usually attract huge crowds of local people and pilgrims.
Traditionally, the Nagchu horse race festival is also an important for horse-trading. People from all neighborhood will come here buy and sell their horses.
Tips of Nagchu Horse-Racing Festival
1. The sports will be classified into many categories: adults and children; shooting and horseracing, singing and dancing.
2. Actually, apart from Nagchu Horse-Racing Festival, May to Aug. is also the golden season for this prairie. At this time, the weather is mild and warm.
Quickly inquire via our WeChat:
asia_odyssey_travel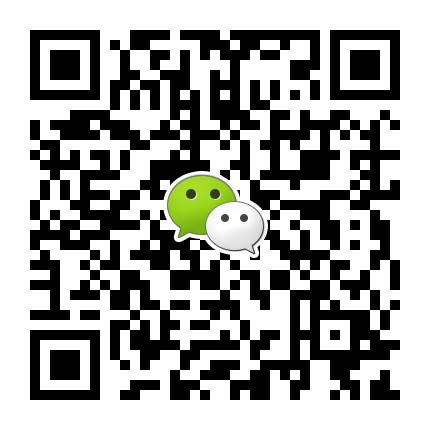 SEND US INQUIRY NOW
We have helped thousands of travelers since 2009. Tell us your ideas and get a quick response within 0.5-12 hours.




Data in submission...