Festivals in Shigatse
Edited by TibetTravel.com on 2018-01-25 12:51:04
Shigatse is considered as the cradle of Tibetan Opera which is carried on and developed by professional Tibetan Opera teams as well as amateurs. If your trip to Shigatse without watching the traditional Tibetan Opera, it must be a great pity. Generally, the Tibetan Opera is an essential on the program list of festivals in Shigatse. Besides, traditional folk dancing and singing is also an essential for a festival in Shigatse, Tibet. Fortunately, you have chance to appreciate the beautiful and bright folk dancing and singing in almost every corner of Shigatse. tibetan new yearThere are many festivals in Shigatse prefecture which provide lots of chances for you to watch the traditional performances and make your trip in Shigatse great fun. Shigatse people will celebrate Gtsang New Year, also called "Farmers' New Year", on the first day of November in Tibetan Calendar, generally at the beginning of the first month according to the Gregorian calendar. It's a great festival for farmers to share their harvest of a whole year's hard work and celebrate the happiest moment of the whole year. Gtsang New Year in Tibetan calendar is deduced from the Buddhism calendar. It's also an old festival based on the husbandry activities. Activities during the festival are closely related to the husbandry. With lives of peasants becoming better off, people celebrate this festival more and more ceremoniously.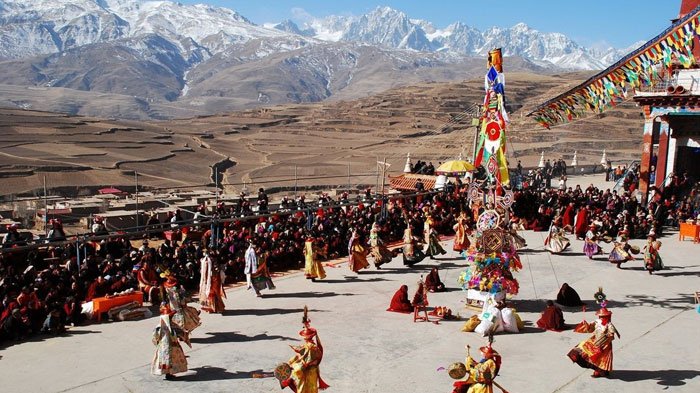 Another famous festival in Shigatse is Buddha Unfolding Festival with a long history of over five hundred years. Buddha unfolding festival is one of the most important festivals in Shigatse as well as a festival of Gtsang. Therefore, this festival is held in an extremely large scale that have given a great shock to people throughout the whole world.
The Buddha Unfolding Festival is celebrated in the majestic 600 year-old Tashilhunpo Monastery from the fourteenth to the sixteenth day of May in Tibetan calendar. If you are lucky enough to take part in this festival, your eyes will be filled by unimaginable giant Thangkas of Amitayus, Sakyamuni and Maitreya which cover over one thousands square kilometers. The Thangka will be displayed on the monastery's Thangka Walls.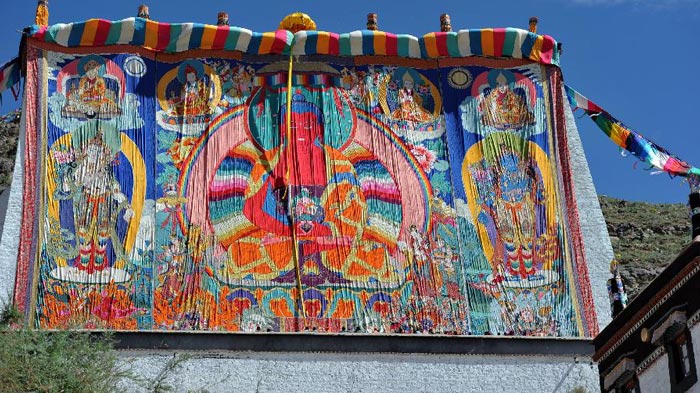 Buddha Unfolding Festival is celebrated in Tashilhunpo Monastery.
The Buddha Unfolding Festival in Tashilhunpo Monastery is also called a religious doctrines ceremony. During this festival, Buddhist monks in Tashilhunpo monastery participate in lots of religious activities like chanting sutras, turning prayer, and praying for rain. Meanwhile, thousands of pilgrims flock to the monastery to give their offerings to the Buddhas for the accumulation of their merits. In addition, some performances, such as religious dance ceremony and Tibetan operas will be put on to decorate the occasion.
Dharma Festival, a very well-known festival in Tibet began popular in Gyangtse, Shigatse, at the beginning. Dharma means horse race and archery in Tibetan. The Dharma Festival is still current in many places, the center of Gyangtse in particular. This festival used to be held in April with many activities, such as horse race, horsemanship, wrestle, Buddha exhibition, performance of shaman's trance dance and sacrificing and so on. Nowadays, the Dharma Festival is celebrated in June when Tibetan people can get a spare set of hands from farm work. Another Shigatse festival held in June is Linka Festival. In the past, Tibetan people had a custom of strolling about Linka, a beautiful place abundant with trees and flowers. People would walked outdoors during the first day to the fifteenth of May in Tibetan Calendar. Gradually, Linka Festival is formed. But now this festival is held on the same day as the Children's Day, the first day of June in the solar calendar, because Shigatse is so charming in June, with the sun shinning comfortably and the breeze blowing softly. June is the best time for local people to enjoy the perfect natural sightseeing for the Shigatse land is covered by light green grass and the busiest time for farmers has passed. It is really a great chance for farmers to put their work aside and totally relax themselves for a whole week.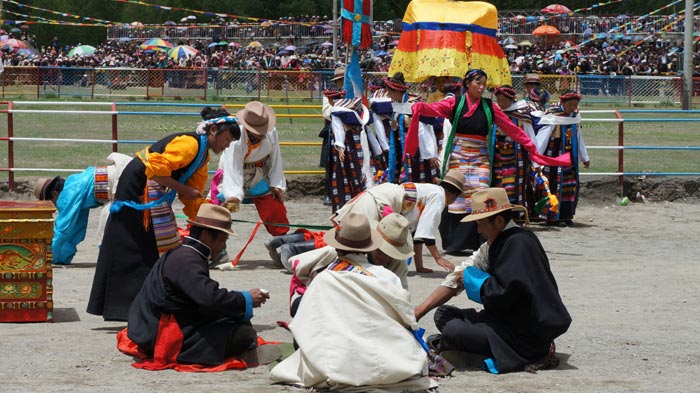 Gyantse Dharma Festival is a very important festival in GyantseGyantse Horse Race Festival is another exciting moment for Gyangtse people, even all Tibet people. Horse race was an contest at the beginning. Now, it is just the time to have fun for Tibetan people. During Gyangtse Horse Race Festival, people carefully dress themselves and their best horse. Thousands of participants come together and show their excellence in horsemanship and archery. Besides, some people grasp this opportunity to exchange goods. This annual festival is usually held in June, with the grandest scene and largest scale in local.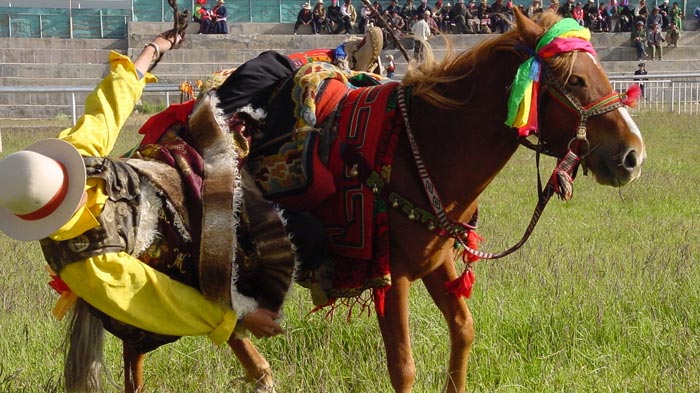 Tibetan are racing the horse fiercely in the festival.
Quickly inquire via our WeChat:
asia_odyssey_travel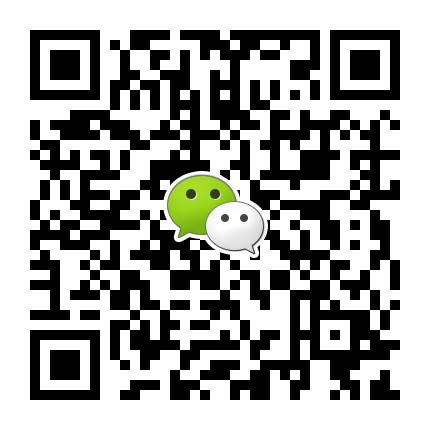 SEND US INQUIRY NOW
We have helped thousands of travelers since 2009. Tell us your ideas and get a quick response within 0.5-12 hours.




Data in submission...