Soft Sleeper Berth Train
Edited by TibetTravel.com on 2018-01-24 11:28:35
A "soft sleeper", as the name suggests, has a softer bed than a "hard sleeper". But more importantly, the compartment is more spacious with only four berths inside a closed compartment as opposed to 6 berths in an open compartment for the hard sleeper. In the soft sleeper compartment there are two upper and two lower beds; the berth is wider and longer, about 30 inches (75cm) wider and 75 inches (190cm) longer. The soft sleeper compartment also has a door, which separates it from the aisle and provides a quiet and private room for the passengers inside.
The soft sleeper ticket price is about 1.5 times that of a hard sleeper ticket, and a lower berth costs more than an upper berth.
A soft sleeper train carriage has a luggage closet above the door in each compartment. The luggage rack inside the compartment is about 16 inches (40 cm) high and 20 inches (50 cm) wide, just large enough for a 20-inch suitcase. The larger luggage can be put under the lower berth or under the table between the two lower berths.
Quality comforters, sheets and pillows are provided. Each bunk has a reading lamp. Some trains also have an LCD TV screen and a headphone for each soft sleeper bunk. Radio and temperature controls are alongside the door.
On a small table between the two lower bunks, there is a tray for litter and a hot water thermos. On some routes, you may also find a plug under the table for your laptop and mobile phone. Disposable slippers are also provided for passengers. Foldable seats are also available by the windows in the aisle of each train car.
A soft sleeper train carriage in China has 9 compartments. With four bunks inside each compartment, soft sleeper beds inside a carriage are numbered from 1 to 36. The even numbers are the upper bunks while the odd numbers are the lower bunks. If you travel with friends, remember to notify the conductor that you all wish to stay in the same compartment. As with other carriage types, the dustbin, toilet, smoking area, washbasins, mirror, drinkable water heater and fire extinguisher are located at the end of each carriage. Please note that all D (bullet type) trains do not have smoking areas as smoking is not allowed anywhere on the trains, not even in the toilets. Some trains such as the D trains have sit-down toilets with toilet paper provided, but this is not universal and soft sleeper carriages in most trains still only have the squat-type toilets and toilet paper is not provided.
When you submit the reservation, please kindly read the NOTICE below.
train Your submitted reservation is not an order, but just an inquiry. The reservation need to be confirmed by TIBETTRAVEL.COM.
train As the limited supply of tickets of Tibet train, especially in the peak travel season, TIBETTRAVEL.COM need pay some fees for handling reservation, the ticket issurance and tickets delivery, so we need to charge customer an addtional service fee, the amount of which is affected by Supply and Demand. Before you decide to book the tickets, please contact our tripadvisor to confirm the amount of the service fee .
train Due to limited supply of tickets, generally speaking, TIBETTRAVEL.COM just offers the tickets to the cunstomers who book tour and tickets together, and does not offer tickets reservation service only. If you have already had a travel plan, please feel free to get a price quotation from TIBETTRAVEL.COM. We are sure to offer you the competitive price.
train It is better to reserve train tickets 3-6 months in advance, as the railway station tickets office normally give preferential treatment to earlier order.
train No matter how early you make the reservation, in China, the railway station tickets office will issue tickets 5-10 days in advance, and the tickets must to be issued at the departure city. Thus, we do not have enough time to deliver the train tickets to places out of China, but we can deliver the tickets to your local hotel or you can go to our local office to fetch them.
Quickly inquire via our WeChat:
asia_odyssey_travel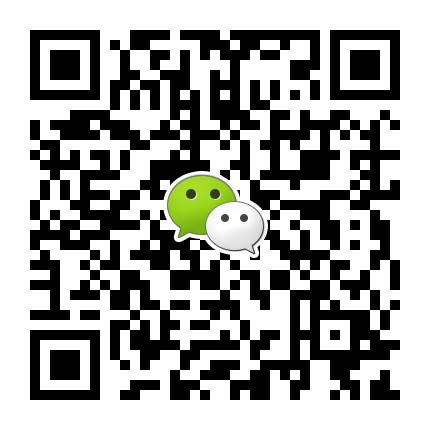 SEND US INQUIRY NOW
We have helped thousands of travelers since 2009. Tell us your ideas and get a quick response within 0.5-12 hours.




Data in submission...