Scenery along the Qinghai-Tibet Railway
Edited by TibetTravel.com on 2018-01-23 12:21:05
The world-renowned Qinghai-Tibet railway refers to the railway line that starts from Xining to Lhasa. Not only is the railway itself considered as a man-made wonder in the transportation field but the stunning scenery along the railway line offers a feast for the eyes of tourists traveling to Tibet by rail. Here are the major sights to watch out for along the way: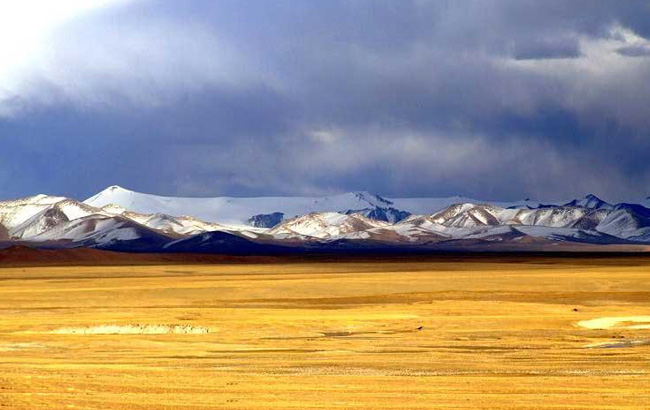 When you submit the reservation, please kindly read the NOTICE below.
train Your submitted reservation is not an order, but just an inquiry. The reservation need to be confirmed by TIBETTRAVEL.COM.
train As the limited supply of tickets of Tibet train, especially in the peak travel season, TIBETTRAVEL.COM need pay some fees for handling reservation, the ticket issurance and tickets delivery, so we need to charge customer an addtional service fee, the amount of which is affected by Supply and Demand. Before you decide to book the tickets, please contact our tripadvisor to confirm the amount of the service fee .
train Due to limited supply of tickets, generally speaking, TIBETTRAVEL.COM just offers the tickets to the cunstomers who book tour and tickets together, and does not offer tickets reservation service only. If you have already had a travel plan, please feel free to get a price quotation from TIBETTRAVEL.COM. We are sure to offer you the competitive price.
train It is better to reserve train tickets 3-6 months in advance, as the railway station tickets office normally give preferential treatment to earlier order.
train No matter how early you make the reservation, in China, the railway station tickets office will issue tickets 5-10 days in advance, and the tickets must to be issued at the departure city. Thus, we do not have enough time to deliver the train tickets to places out of China, but we can deliver the tickets to your local hotel or you can go to our local office to fetch them.
Quickly inquire via our WeChat:
asia_odyssey_travel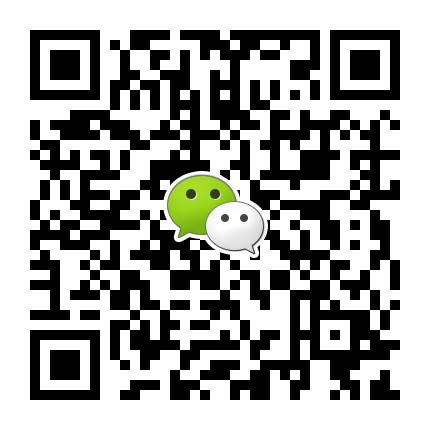 SEND US INQUIRY NOW
We have helped thousands of travelers since 2009. Tell us your ideas and get a quick response within 0.5-12 hours.




Data in submission...