Night Markets in Lhasa
Edited by TibetTravel.com on 2018-01-23 14:01:18
When making a Lhasa tour, going to explore the night markets in Lhasa will add much fun to your Tibet tour. There are two main night markets in Lhasa, Tianhai Night Market and Barkhor Night Market.
Tianhai Night Market in Lhasa
Located at west suburb of Lhasa city, Tianhai Night Market is the most famous, also the biggest and busiest night fair in Lhasa. Visitors are enchanted by the many stalls of snacks, barbecue, fruits, fashion clothes, handicrafts, mobiles, articles of daily use and home appliance lining the street. The goods at this market are cheaper than at the Barkhor Street, the most famous commercial street in Lhasa.
The business time of snacks lasts from afternoon to 5:00 next morning, while other shops and stalls run from 10 am to 12 pm approximately. So snacks and barbecue are the real stars at the Tianhai Night Market. There are snacks from all parts of China boasting more post dinner joy for the locals.
Popular Tibetan snacks are yak's blood, Pink Sausage, Tsamba and Momo. Except Tibetan snacks, travellers can also enjoy snacks of west China style, such as Hand-Pulled Noodles with Beef of Lanzhou style, Qinghai roast meet and Noodles Mixed with Scallion, Oil and Soy Sauce of Xinjiang style. There are 20 sidewalk stalls featuring lamb recipes, such as sautéed lamb, braised lamb, roast lamb tenderloin, roast lamb leg, Grilled Lamb Chops, Fried Lamb with Cumin and sautéed lamb head.
Barkhor Night Market
The famous Barkhor Street is multiple-functional. The Barkhor Street is the oldest and also the commercial street in Lhasa. The Barkhor is also a famous ritual walk path in Lhasa. Then at night, it becomes a night market. Though the Barkhor Street at night is no less busy or swinging than it is in the day time, it is more charming whenever the curtain of night befalls in Lhasa.
Unlike the Tianhai Night Market, all kinds of stalls and shops are still in business at night. There are intoxicating music from shops and passional yo-heave-ho from holders. Barkhor Street is not very bounty, it is exquisite busy. Barkhor Street Night Market is not full of handicrafts but also packed by snack stalls. Various goods and snacks are dazzling on street. The old-timey Barkhor Street leaves more thoughts to the tourists.
In a word, the Barkhor Street is a good place for observing and experience Tibetan culture as well as haggling for a bargain.
Quickly inquire via our WeChat:
asia_odyssey_travel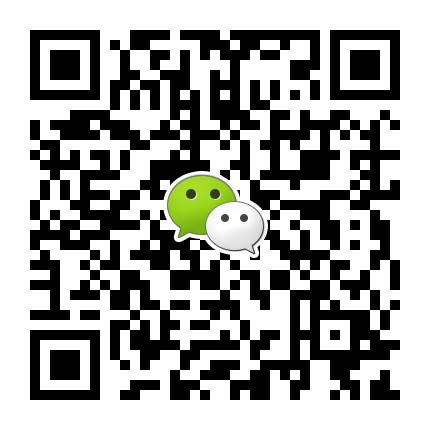 SEND US INQUIRY NOW
We have helped thousands of travelers since 2009. Tell us your ideas and get a quick response within 0.5-12 hours.




Data in submission...