Tashi Delek Tibetan Carpet Workshop
Edited by TibetTravel.com on 2018-01-23 14:00:11
Tashi Delek Tibetan Carpet Workshop is located at No. 41, Beijing Zhonglu in Lhasa, just at west of the Potala Palace. It is a famous workshop mainly producing traditional Tibetan carpets. Tourists can pay a visit to the carpet workshop and see how to make traditional Tibetan rugs when making a Lhasa tour.
All the carpets here are hand-made in different sizes, styles, and patterns. Some are elegant, and some are colorful; they can be used as floor covering or hung on the wall as a beautiful picture. Every item is unique.
Tibetan carpet, Persian carpet and oriental artistic carpet are reputed to be the best three kinds of carpets in the world. Tibetan carpet is a symbol of the traditional Tibetan arts and crafts. Tibetan carpets can be mainly classified to three kinds:
1. Common carpet: Usually made of yak hair and wool, it is soft, light and smooth with colorful and delicate patterns weaved in special method;
2. Thin carpet: Often made of the soft hair from sheep, it always has simple patterns weaved in an ordinary method;
3. Rug or cushion: Being as big as a single bed, the rug is favored by Tibetan people in daily use. Generally it is weaved by using wool in varied colors. Being durable in use, the rug can prevent damp as well as keep warmth. Additionally, the rug can be used for decoration.
The Tibetan Carpet Workshop is also a good place for purchasing souvenirs. Except Tibetan rugs, there are also all kinds of Tibetan handcrafts and Tibetan Buddhism items.
Quickly inquire via our WeChat:
asia_odyssey_travel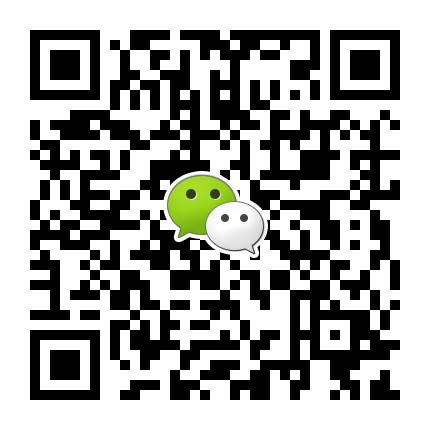 SEND US INQUIRY NOW
We have helped thousands of travelers since 2009. Tell us your ideas and get a quick response within 0.5-12 hours.




Data in submission...