Lobney
Edited by TibetTravel.com on 2018-02-03 13:59:31
Travel routes he is good at:Classic trip to Shigatse, EBC and Namtso; Tsedang tour to explore the birth place of Tibetan culture; Pilgrimage tour to Mt. Kailash; In-depth tour to Nyingchi Pomi;
Personal Experience:Besides taking tourists to visit the famous sightseeing places, I am quite good at arranging something special for travellers. Such as local family visit. If you would like to experience the local life, do not hesitate to contact me.
What to See
Quickly inquire via our WeChat:
asia_odyssey_travel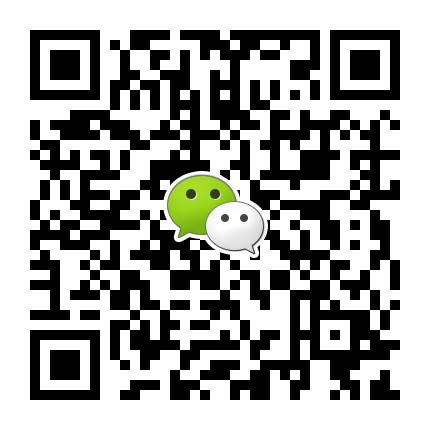 SEND US INQUIRY NOW
We have helped thousands of travelers since 2009. Tell us your ideas and get a quick response within 0.5-12 hours.




Data in submission...