加个微信好友吧!随时解答您的问题!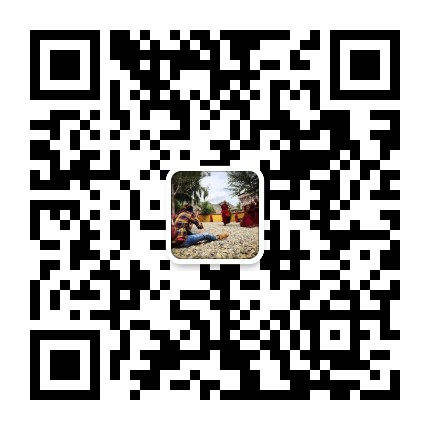 手机(同微信):139 8909 6049
About Mount Cho Oyu
Mount Cho Oyu is known as the sixth highest mountain in the world, at 8,201 metres above sea level. Cho Oyu means "Turquoise Goddess" in Tibetan. Cho Oyu lies in the Himalayas and is near to the west of the world's highest mountain, Mount Everest, and the world's fourth highest mountain, the Lhotse. It's one of the towering peaks standing with Everest well above the surrounding mountains. Cho Oyubecame a familiar landmark to climbers ascending Everest's north face.
Cho Oyu was first attempted in 1952 by an expedition organized and financed by the Joint Himalayan Committee of Great Britain as preparation for an attempt on Mount Everestthe following year. From then on, Cho Oyu became a familiar landmark to climbers ascending Everest's north face. The mountain was first climbed on October 19, 1954, via the north-west ridge by an Austrian expedition. Cho Oyu was the fifth 8000 meter peak to be climbed, after Annapurna in June 1950, Mount Everest in May 1953, Nanga Parbat in July 1953 and K2 in July 1954.
Just a few kilometers west of Cho Oyu is Nangpa La, a 5,716m glaciated pass that serves as the main trading route between the Tibetans and the Khumbu's Sherpas. Due to its proximity to this pass and the generally moderate slopes of the standard northwest ridge route, Cho Oyu is considered as the easiest 8,000-meter peak to climb, and it is a popular objective for professionally guided parties. April to May and Late September is the best trek time to Mount Cho Oyu.
Tips of Mount Cho Oyu
You need to be fully prepared if you want to climb Mount Cho Oyu. Even if it's called the easiest 8,000-meter peak, take all the necessary mountaineering gears with you.