加个微信好友吧!随时解答您的问题!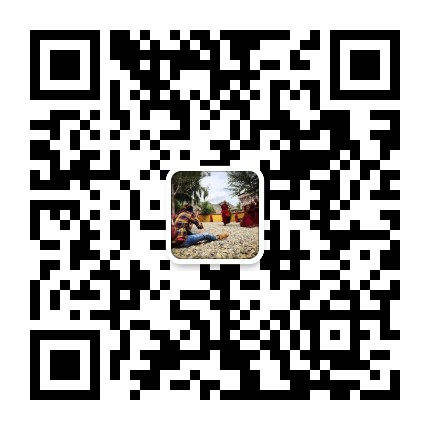 手机(同微信):139 8909 6049
About Peikutso
Peikutso Lake, located 40km to the east of Gyirong county and at an elevation of 4600 meters, is a beautiful alpine lake, with a water area over 300 square kilometers. The light salty lake is near the world's fourteenth highest mountain,Shishapangma. Peikutso lake is just on the way to Ngari (the far west end of Tibet), and between Zhangmu and Saga. It is the paradise for trekking here and up to Manasarovar and Kailash mountain.
Honestly, it is really a pity if you miss such a wonderful lake with bright turquoise color all year round. By the lake are a lot of birds nesting, and such wild animals as Tibetan antelope, wild donkeys, wild horses, wolves, foxes, deer, gazelle, black-necked cranes as well as yaks and sheep. It is a real uncivilized area and a great place to go if you want to see some of the off-the-beaten-path areas of Tibet. In fact, it is a little strange that
Peikutso sees very few tourists. It might be for the reason that there are no hotels or restaurants anywhere near the lake. The closest town is Saga, 4 hours drive away from the lake. Therefore, if you decide to camp in this area, make sure you are well equipped with tents, sleeping bags and food.
Tips of Peikutso
1. Although Mt. Shishapangma is not as high as Mt. Everest and other mountains, climbing it needs professional mountaineering skills and equipments.
2. Like any other expeditions, you'll have to prepare sunglasses, sunscreen, warm clothes, gloves and things like that.
3. If you happen to see wildlife near Peikutso, do not try to capture them.