加个微信好友吧!随时解答您的问题!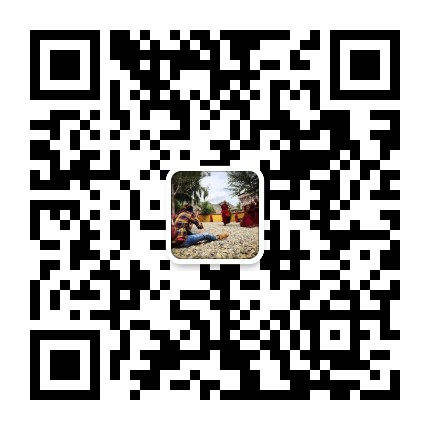 手机(同微信):139 8909 6049
About Phuntsoling Monastery
Phuntsoling Monastery, belonging to the Kagyu Sect, once was the central monastery of the Jonangpa. Kagyu Sect is known for the wxamination of the nature of emptiness. The greatest scholar of this monastery, Dolopa Sherab Gyaltsen was one of the 1st proponents of the hard-to-grasp notion of shentong, which is roughly based on the idea that the Buddha-mind is not ultimately empty, even though all forms are empty illusions.
Debate about Shentong had been carried on for 7 centuries. The Gelugpa school did not share the view of Dolpopa's. In the 17th century, the 5th Dalai Lama suppressed the Jonangpa school, and the Phuntsoling Monastery was forced to converted in to a Gelugpa institution.
A festival is held at Phuntsoling Monastery around the middle of the 4th lunar month of Tibetan calendar every year, and sees Lamas and pilgrims from all over the county gathering in the courtyard for prayers and celebrations. But unfortunately, this festival is not open to foreign visitors.
In the assembly hall, there stands a statue of Chenresig, accompanied by many other statues including the 10th Panchen Lama, Tsongkahapa and the 5th Dalai Lama. Also, there are many murals on the roof telling the travelers about the stories of the life of Sakyamuni.
There is a ruined fortification behind the monastery. There you can see the most stunning views of the valley. Seeing so many ruined dzongs on a cliff across Yarlung Tsangpo River would be your lifetime experience.
Tips of Phuntsoling Monastery
The lighting is not very good especially when you want to observe the murals in details. You can take a flashlight with you.
Phuntsoling Monastery网友点评