加个微信好友吧!随时解答您的问题!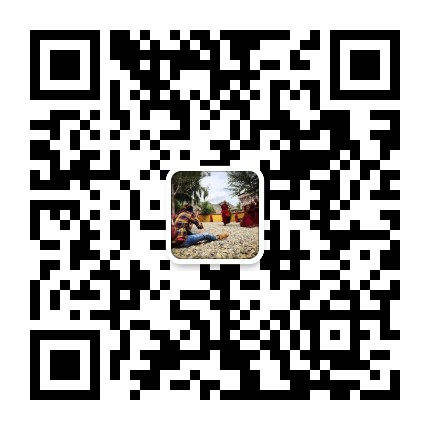 手机(同微信):139 8909 6049
About Summer Palace of Panchen Lamas
The Summer Palace of Panchen Lamas is situated far below Tashilhunpo Monastery, about 1km south of Tashilhunpo Monastery. You can follow the road till the end and turn right into the compound. After your visit in Shigatse, you may pay a visit there if you have extra time. It is a walled palace complex on the south end of the town. The renovation of the palace is quite effective, especially in the gardens.
The restoration or reworking of wall murals is quite successful, though the new paintings are not comparable to the old works. Still, those works are quite lovely. Covering every surface of the rooms, their colors are vibrant, and their images are fantastic. And in the whole, the form is rather awesome.
In 1844, the seventh Panchen Lama, Tenpei Nyima, built the palace. The time of wring is the best time for you to walk around the gardens. Many staircase seemed open to visitors, and you can enter many rooms to see the local artists working. You can also go to the 1st floor to look for the 10th Panchen Lama's sitting rooms, and the 2nd floor to see his audience chamber.
Tips of Summer Palace of Panchen Lamas
1. You can visit the Tashilhunpo Monastery by the way, since they're not far from each other.
2. Take a flashlight with you if you want to see the murals in detail.
Summer Palace of Panchen Lamas网友点评