加个微信好友吧!随时解答您的问题!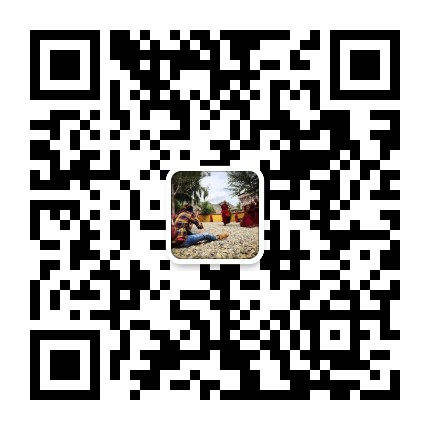 手机(同微信):139 8909 6049
About Yungdrungling Monastery
The Bonpo Yungdrungling Monastery is located across the river from the Friendship Hwy. between Lhasa and Shigatse. Once the second most influential Bon monastic institution in Tibet, it used to be home to 700 monks. Now the number declined to 35, and the monks come from different factions of Bonpos, some even from as far as the Aba region of northern Sichuan.
For many people, the Yungdrungling monastery is a typical Buddhist monastery. However, one should pay special attention to the swastikas swirling anticlockwise and the reluctance of your guide and driver to enter the grounds. The monks here are very friendly to visitors. Some of them can even speak English. If you are lucky to meet the key holder, he can show you the large dukhang. Inside the house are the impressive thrones of the monastery's two resident Shiromo along the walls-look for the deity's characteristic swastika mace. There are also a couple of more behind the main hall that you can pay a visit to. Those chapels' include the Namjya Lhakhang. Keep in mind that you should visit those chapels in an anticlockwise direction.
Tips of Yungdrungling Monastery
Every year on 8th day and 29th day of Apr. and May, 15th day of Jul. in Tibetan Calendar, there are sutra debates in Yungdrungling Monastery.
Yungdrungling Monastery网友点评