加个微信好友吧!随时解答您的问题!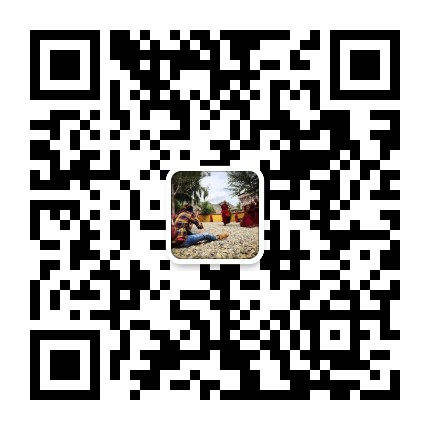 手机(同微信):139 8909 6049
About Gyantse Dzong
Gyantse Dzong or Gyantse Fortress in one of the best preserved dzongs (one kind of fortress) in Tibet. It stands high above the Gyantse City on a huge spur of grey brown rock.
The original fortress, known as Gyel-khar-tse was attributed to Pelkhor-tsen, son of the anti-Buddhist King Langdharma. The present walls were built in 1268, after the rise of Sakyapa Sect. Phakpa Pelzangpo, who had found favor campaigning for the Sakyapas in the south, finished the large palace in 1365. The famous Buddhist teacher Buton Rinchendrub of Zhalu was also brought to live in there by him. His son, Kungpa Phakpa expanded the conplex and moved the royal residence here from the palace in the 14th century.
Gyantse is often called the "Hero City" by local people, because of the determined resistance of the Tibetans against far superior forces during the British invasion to Tibet of 1903 and 1904. It was a slow and bloody massacre of hundreds of Tibetan people, who were only equipped with antiquated matchlock guns, swords spears and slingshots at that time. What they faced were Maxim machine guns and 10-pound cannons.
At a night of May 1904, Tibetan ambushed British army and won this little battle, but what came later destroyed this determinate group of people. 6 months later, the backup army from Britain sent cannons here, bombing Gyantse Dzong nearly to the ground. In order not to be captured by British troops, the survivals of Tibetan people all jumped from the fortress.
However, the Gyantse Dzong, experiencing so many destructions, has gradually been restored and still "dominates the town and surrounding plains as it always did".
Tips of Gyantse Dzong
1. Sichuan food and Tibetan food are very famous and welcome in Gyantse City.
2. There are some hotels providing both ordinary rooms and Tibetan rooms there. Normally speaking, the Tibetan style room are better equipped and more expensive.