加个微信好友吧!随时解答您的问题!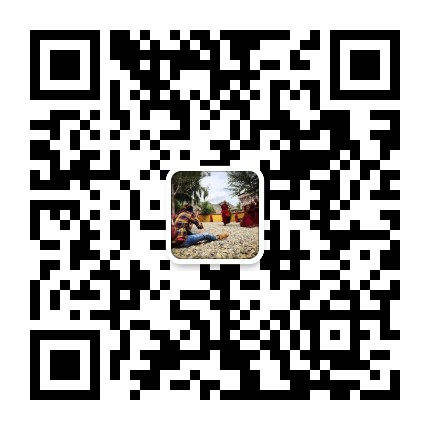 手机(同微信):139 8909 6049
About Rongbuk Glacier
The famous Rongpuk Glacier is just 300 meters away from the Rongpuk Monastery and lies on the vast area between 5,300--6,300 meters above sea level at the foot of Mount Everest. Formed with the western, central and far-eastern Rongpuk Glaciers, this giant glacial dragon stretches for 26 km, covering 1,500 square km, with the glacial tongue measuring 1.4-kilometer in average breadth. As the largest glacier inside the Mt. Everest State Natural Reserve, the Rongpuk Glacier is the world's most fully developed and best preserved glacial wonder.
The region is full of corrie glaciers and hanging glaciers. At the glacial front are serac forest, glaciated lake, cirque, horn, arete and other dazzling spectacles. In the persified serac forest, standing alongside sharp-egged swords are ancient towers with ice tables, bridges, columns, caves and awls. One after another group of ice-carved animals beyond imagination roam in the deep glacial caves and winding ice rivers.
Anyone entering this crystal and icy world will marvel at Nature's artistic creativity. Standing on the glacier over 5,800 meters above sea level, one will ba dazzled at the silver world. The natural wonders will surely make everyone to regret not having more eyes or other senses to fully appreciate the grandeur.
The effects of 3 natural elements on the northern side of the Mt. Everest, namely low latitude, arid climate and high elevation, have helped create the world wonder of the high altitude continental Rongbuk Glacier and its serac ice forest. According to glaciologists, the serac ice forests of the Everest and Gasherbrum areas are the most magnificent in the world.
The layers of the glacial rocks are like ancient castles, while giant stone columns, swords and towers line up like a dinosaur troop for thousands of meters. With this grand view, the glacier has gained the title of "alpine park" among international mountain-climbers.
As the 3 dragons of glaciers converge into 1, they hold the grand Mt. Everest towards the sky.
Tips of Rongbuk Glacier
Nowadays, ice climbing, a novel extreme sport, becomes very popular. Climbing the Rongpuk Glacier, you need some very professional gears and arm yourself to the teeth. Also, if you are not prepared mentally--patience and perseverance, it could be a little bit troublesome.