加个微信好友吧!随时解答您的问题!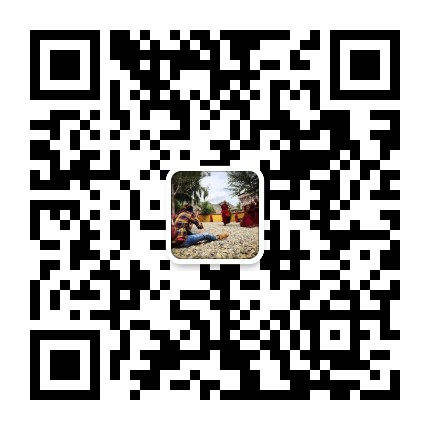 手机(同微信):139 8909 6049
About Lamaling Temple
Lamaling Temple is located about 1.5km south of Buchu Monastery. You can follow a paved road branches west off the main road for 4 km. Once the temple was the seat of the exiled Dudjom Rinpoche, who was the former leader of the Nyingma order. Now his son-in-law Chuni Rinpoche takes care of the temple. More than 100 monks and nuns live here.
The restoration of the octagonal main Zangtok Pelri temple has been wonderfully good. The Lamaling temple now has four storeys, similar to the Utse of Samye Monastery. A series of long strands of cannonball-sized wooden prayer beads draped the temple, making it scared and beautiful. Some doleful mountain goats wander around the grassy courtyard in front. Those animals were brought here from Tsodzong Monastery at Draksum-tso. Yet you cannot get too close, for fear that they would bark.
You should take off shoes before going into the temple. You will find a statue of Guru Rinpoche at the ground floor. You may also see the two stone footprints of the guru on the altar, with the puppet-k like images of the protector Tseumar to the left. Then you can follow the passage way behind the altar. You may find yourself up to a mezzanine level. There you will see 4 protector chapels in each corner. There is another chapel sitting above the house that has statues of Chenresig inside. The statues of Jampelyang and Chana Dorje sit just next to these statues. A statue of Opagme is housed in the top-floor chapel.
The assembly hall on the right is another main building. It is the place people hold most religious services on the 10th, 15th and 25th days of each lunar month. A huge statue of Sakyamuni dominates the hall. Other statues include the images of Dudjom Rinpoche wearing his characteristic sunglasses. Both this building and the main temple are circumambulated by pilgrimages.
You can also have a walk along the trail leading off from the corner of the car park. The way will lead you to an atmospheric prayer-flag-draped chorten. If you have enough energy left, you can go further up the hillside for another 40 min to Norbu Ri. You can see the original Lamaling Temple, though part of which has been destroyed in 1930 in an earthquake. You can still find the Sakyamuni footprint on a cloth just above the door.
Tips of Lamaling Temple
1. You should take off shoes before going into the temple.
2. On the 10th, 15th and 25th days of each lunar month, there will be a religious ceremony held there.