加个微信好友吧!随时解答您的问题!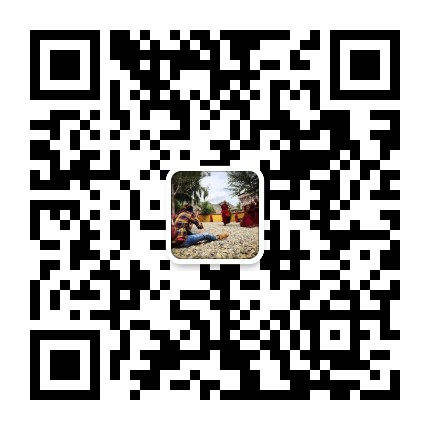 手机(同微信):139 8909 6049
About Bonri Mountain
Being as the most famous sacred mountain (Mount Kailash, Segyi La Mountain and Mount Himalayas included) of Bon Sect in Tibet , Bonri Mountain is located on the northern bank of Yarlung Tsangpo River in Nyingchi County with an elevation of 4500 meters.  
It is said that the evil Qiaba Laqin once lived in Kongpo District. He butchered people and tortured them. The god of justice Master Dunba Qinrao could not bear his deeds and decided to punish him. He and Qiaba Laqin fought for 49 days but no one won. Eventually the Master Dunba Qinrao used his magic by setting upright a giant mountain to suppress him. This critical mountain that ended the war is Bonri Mountain.   
Bonri Mountain is highly respected by followers of Bon religion, which has been wide-spread before Buddhism came into Tibet. Aqong Jayyo (a believer of Bon) was the first one who dared to oppose to Buddhism. Padmasambhava who became the master of Buddhism later tried to blow down the village by controlling wind with his supernatural power, yet failed. Padmasambhava then attempted to push Bonri Mountain into Niyang River to wipe out Bon completely, but Aqong Jayyo stopped him. From them on, many pilgrims of Bon would come here every year to circle the mountain to show deity and sincerity.   
In Tibet, there is a saying goes "Circle the holy lake in Goat Year; circle the holy mountain in Horse Year." Every Aug. of Horse Year in Tibetan calendar, pilgrims would gather together to have a huge celebration.
Tips of Bonri Mountain
1. Tourists could lodge in the monasteries on Bonri Mountain or camp out.
2. It would take 3-7 days to circle Bonri Mountain and do remember to circle Bonri Mountain anticlockwise.