加个微信好友吧!随时解答您的问题!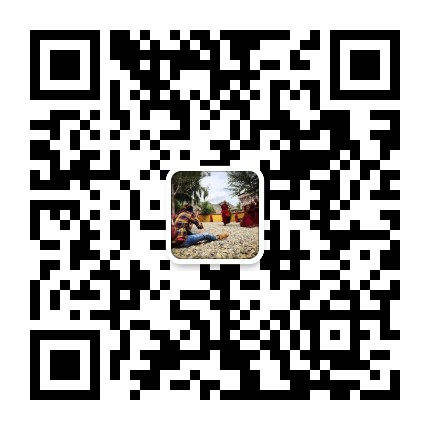 手机(同微信):139 8909 6049
About Tashigang
A stay in this gorgeous tuny rural village, a couple of km east of the small town of Lulang, is for many travelers a highlight of a trip to this part of eastern Tibet. Surrounded by fields of deep green barley and bright yellow rapeseed, and farmed by forested mountains, Tashigang with it pigs and chickens roaming free, is made up of a handful of large stone Tibetan block homes, 6 of which have been converted into fabulous family guesthouses.  
This is a wonderful chance to stay with a Tibetan family and eat genuine Tibetan home-cooked food, and the countryside offers an almost endless selection of walks. Locals are also on hand to rent horses for short treks into the hills. Be aware that a couple of km east of here is the Lulang Scenic Area, where pleasure of walking around the countryside.  
Some villagers turn their homes into guesthouses. All of them have almost identical facilities and prices. If you are planing for shops or a restaurant, walk 20 minutes east along the main highway to the one-street town where you can find a couple of Tibetan teahouses and some Chinese restaurants.
Tips of Tashigang
1. Food and commodities are relatively expensive here. You can take some in advance with you just in case.
2. If you want to taste the essence of Tibet, you can stay the night in local people's homes at some cost.