加个微信好友吧!随时解答您的问题!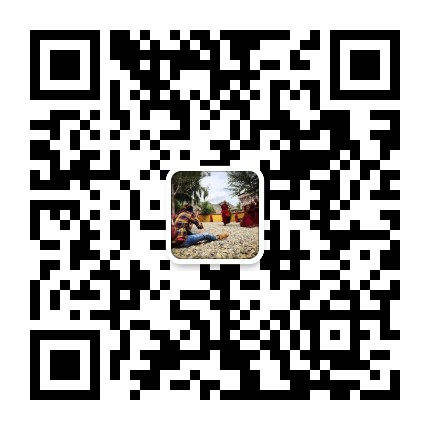 手机(同微信):139 8909 6049
About Buchu Monastery
Buchu Monastery is about 28 km south of Bayi County. Its original dates from the 7th century, when it was built at the command of King Songtsen Gampo. If you see a monastery with striking golden roof, that would be Buchu Monastery with no doubt.   
During the reign of King Songtsen Gampo, Buchu Monastery was created as one of the 8 "demoness-subduing" temples and was established totally according to geomantic theory. Originally, Buchu Monastery belonged to the Nyingmapa, but by the 17th century Gelugpa took over here.   
It has 2 storeys. Previously, the temple had images of the 8 Manifestations of Padmasambhava, and the upper floor had 8 images of Amitayus, which was destroyed. The lower part of the large Padmasambhava however survived.  
The entrance to the main chapel is flanked by unusual murals of several protector gods including Kongpo deity Kongtsun Demo. The main hall has statues of the standing form of Guru Rinpoche and a large Jampa, and there are 2 small statues of the protectors Dorje Lekpa and Kongtsun Demo in the left corner. Upstairs is a cheesy, modern mandala, which depicts the sacred mountains of Namche Barwa, Kailash, Tsari and Kawa Karpo on each corner. A lovely kora path surrounds the timeless monastery. Standing in front of Buchu Monastery, you can enjoy both the forest around and the Niyang River at distance.
Tips of Buchu Monastery
Whenever you want to enjoy the murals inside a temple or a monastery, you always need to bring your flashlight.