加个微信好友吧!随时解答您的问题!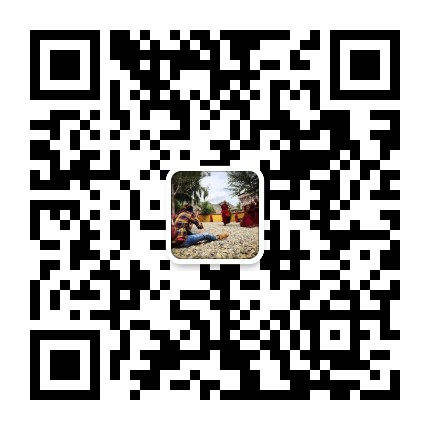 手机(同微信):139 8909 6049
About Zayu Nature Reserve
Zayu Nature Reserve is located at Zayu County in the Southeast of Tibet Autonomous Region. Zayu means "inhabitation" in Tibetan. The nature reserve occupies an area of 16,000 square kilometers at the southeast corner of the Tibetan Plateau, at the juncture of two parts of the Himalaya Mountain Range, and has an average elevation less than 2,500 meters. The reserve is even much larger than the other famous nature reserve in Nyingtri, the Medog Natural Reserve.
Zayu Nature Reserve enjoys an annual precipitation of around 1,000mm, an annual average temperature of 10-20 degrees centigrade, and an annual frost-free period extending to 200 days. This creates an excellent living condition for more than 1,000 species of plants and a haunt for rare wild animals, such as Bangladesh tiger, bear, leopard, pangolin, golden vulture, golden cats, monkeys, river deer, pangolins, python and lesser panda.
Actually this reserve consists of three nature reserves with different natural resources, Ciba Gully Nature Reserve, Shuzhub Village Nature Reserve and Lhamo Lungba Nature Reserve. The primitive forest landscape is well preserved here. The forest of Yunnan pine trees has an intact primitive landscape, with a regular forest. The total stock volume of trees is about 200,000 cubic meters, with an average of more than 1,200 cubic meters per hectare. In this Zayu Nature Reserve, various growth factors are four to five times of the counterparts in other places of China.
Tips of Zayu Nature Reserve
1. Protect the environment in Zayu Nature Reserve. Do not litter around.
2. If you happen to come across some wild animals, do not try to capture them.